Bakerviewrags (formerly Whiterockrags) Samson
Chocolate bicolor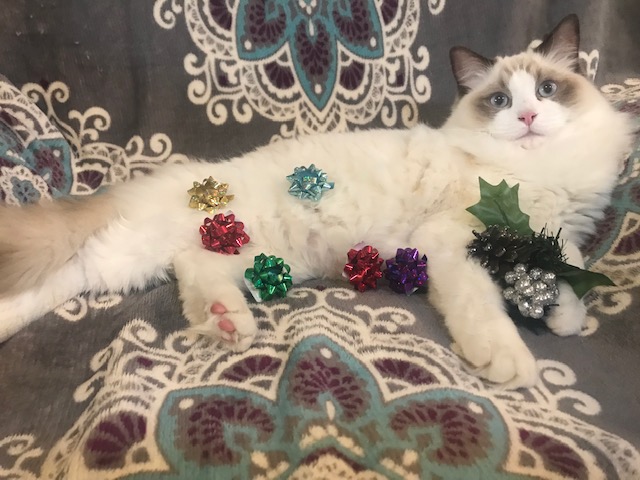 Beverly showed him in Washington and he won 2 ribbons before flying here to join Ragdollblues Cattery.  Thank you for such an amazing Sweet boy!

Ragdollblues Aspen
 Cream Bicolor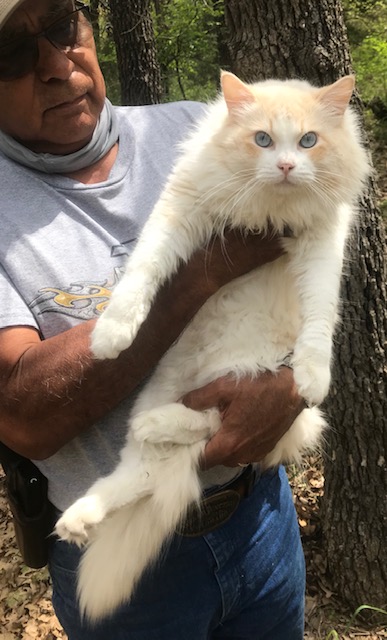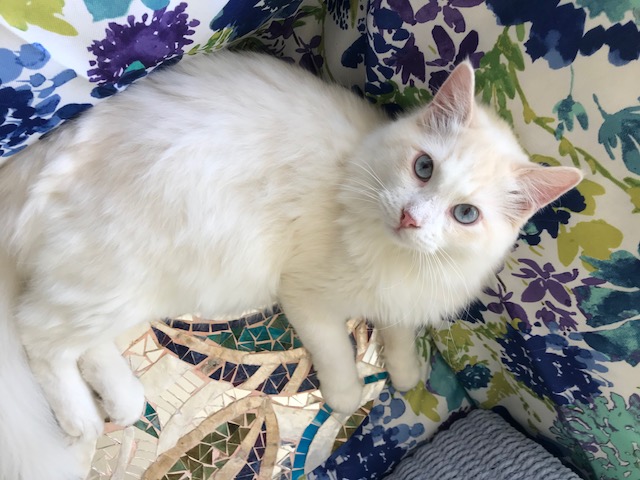 Darlin Lil Dolls Topaz
Seal Point carrying blue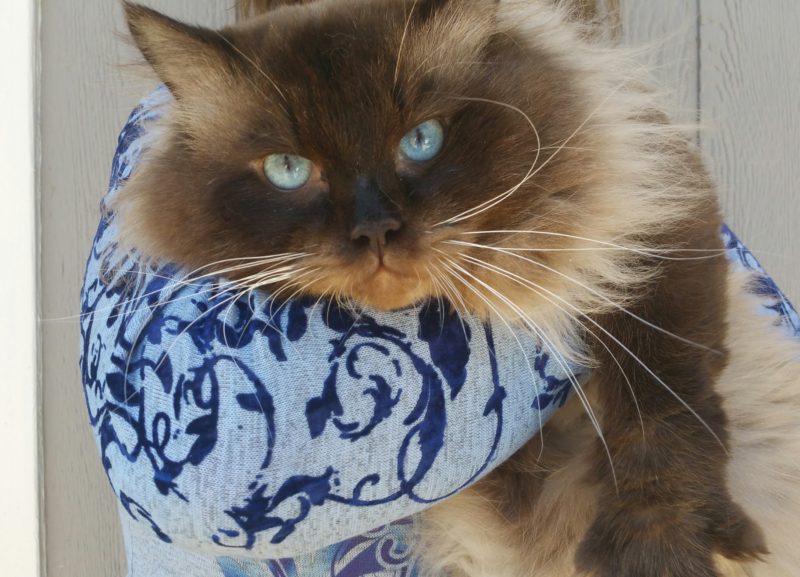 Look at those dark blue eyes.  He is so beautiful and friendly!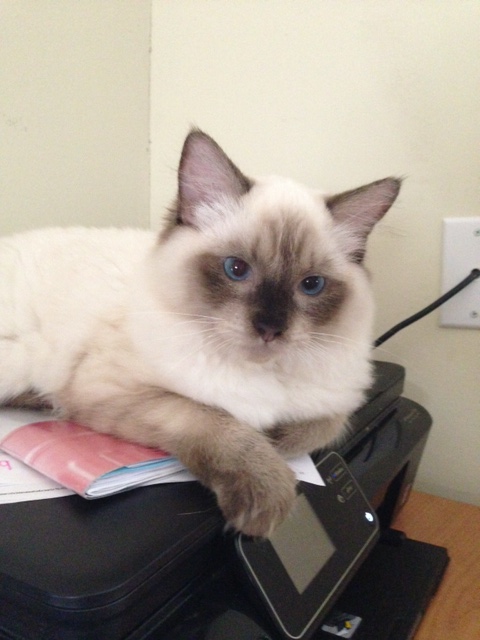 Just hangin out!
Aww cute baby boy!