RoyalDolls Ragdolls Earl of RagdollBlues
Seal Mitted Mink with Blaze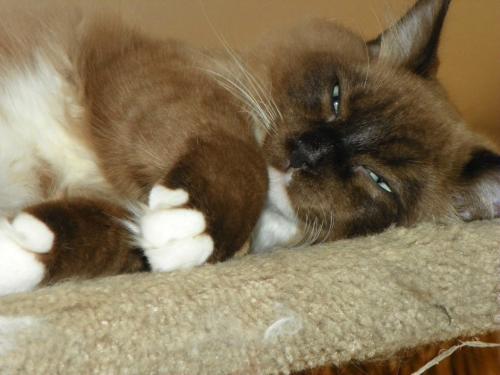 Ragdollblues Lion Heart
 Solid Blue Mitted
What an adorable little fuzzy man…hair of silk.  Big gentle giant.  Loves to lay in your arms and look at you while you rub his tummy.  Visitors favorite.  Floppy all the way. And what spetacular color!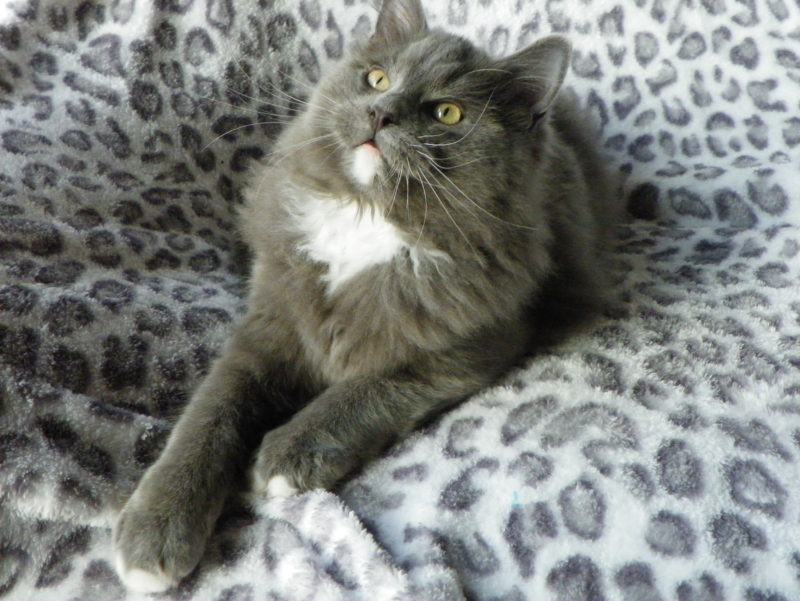 Such a sweetheart!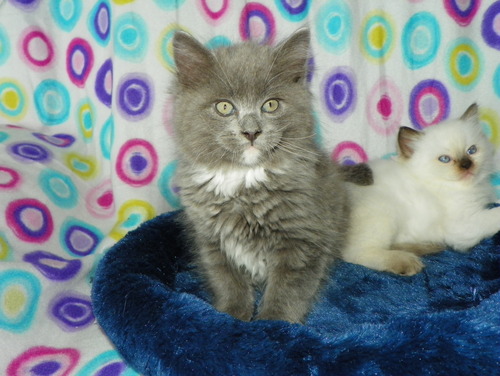 We are expecting a beautiful new line up of fall blue surprises!

 Darlin Lil Dolls Topaz
Seal Point carrying blue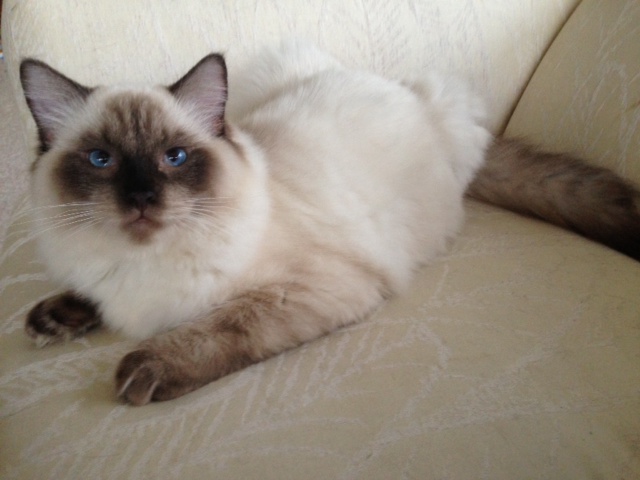 Look at those dark blue eyes.  He is so beautiful and friendly!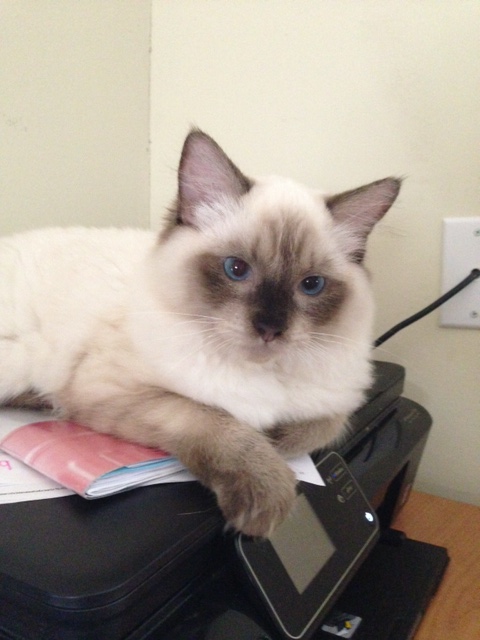 Just hangin out!
Aww cute baby boy!