Such adorable orange coloring in these kitties! Very rare in Ragdolls!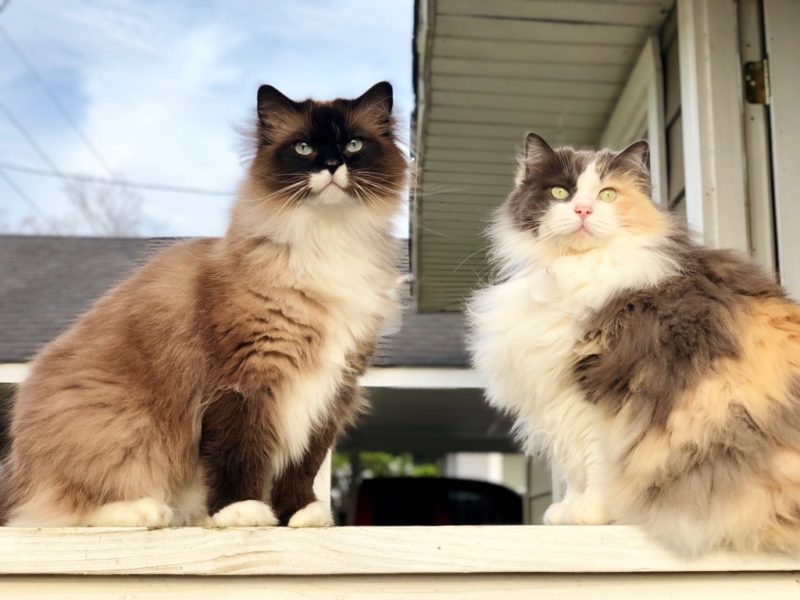 "Thank you for the loves of my life! They love playing on their porch when I get home from work!" LAStevens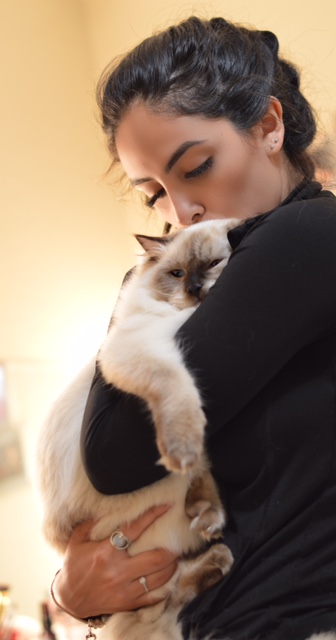 Such a wonderful snuggle buddy!
5/23/18

817-988-0879
Available Ragdoll Kittens
PLEASE CALL AND COME PICK OUT A GORGEOUS, FLUFFY, WELL SOCIALIZED BABY!
***PLEASE DO NOT PLACE COLLARS ON THE KITTENS OR CATS! THEY WILL FREEZE UP AND FEEL LIKE SOMETHING IS GETTING THEM. ALSO THEY WILL BREAK THEIR JAW OR NECK TRYING TO GET AWAY FROM IT. IF YOU ARE TRAVELING AND NEED A LEASH ON YOUR KITTEN USE A HARNESS***
Unique Breeders Available 
If you want to increase both the highly sought after bicolor pattern and the gorgeous Tortie and mink coloring…Look no furthur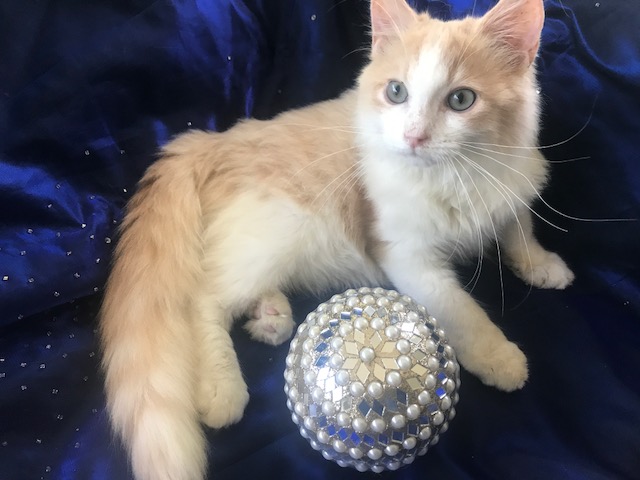 This unique boy is a Flame mink bicolor! Purrfect Breeder selection if you want Tortie Kittens!
Pet Price $1250
Breeder Price $2250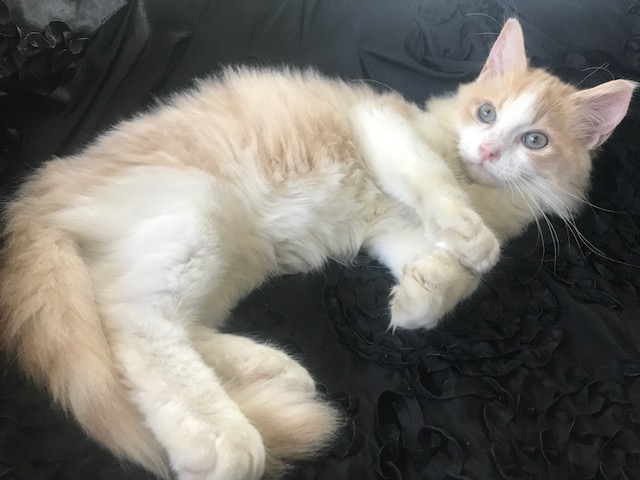 Grandma seen above sitting on the porch!
If you are wanting bigger and sweeter babies with half solid colors..this is the boy for you!
$2250 Breeder Price
Don't Delay due to be neutered June 6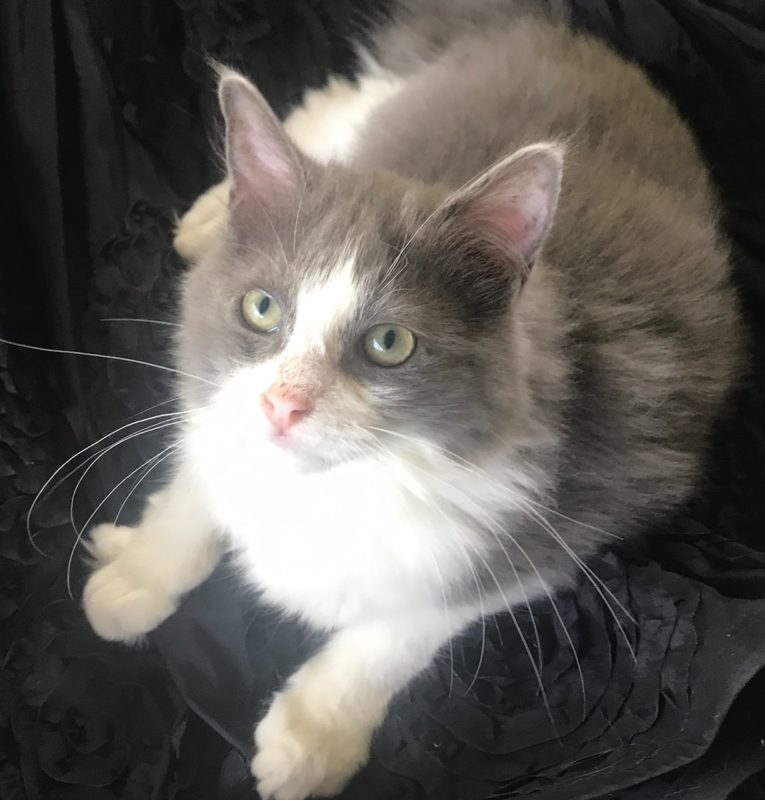 Solid Blue Bicolor girl sweet Purrbox! Very affectionate!
Pet price $1250
Breeder price $2250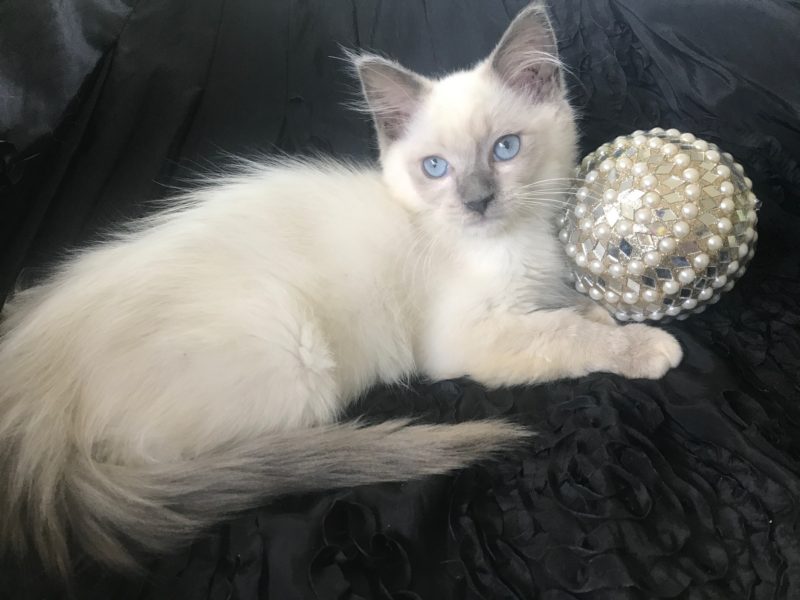 Blue mitted boy available $1250
Ready to go home now!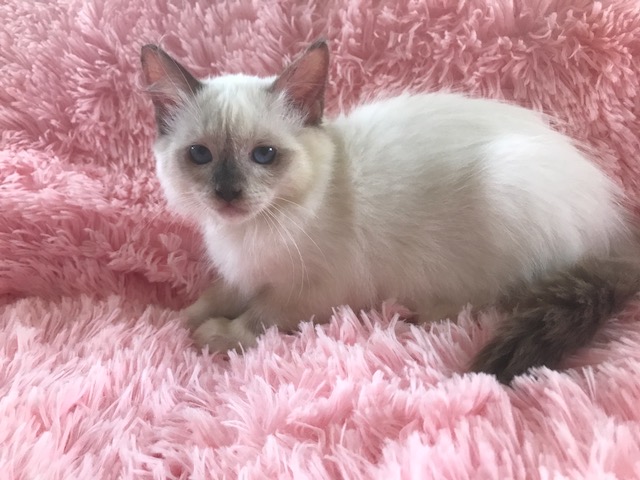 Seal mitted girl available $1250
Look at those blue eyes below..sweet girl ready to go home now!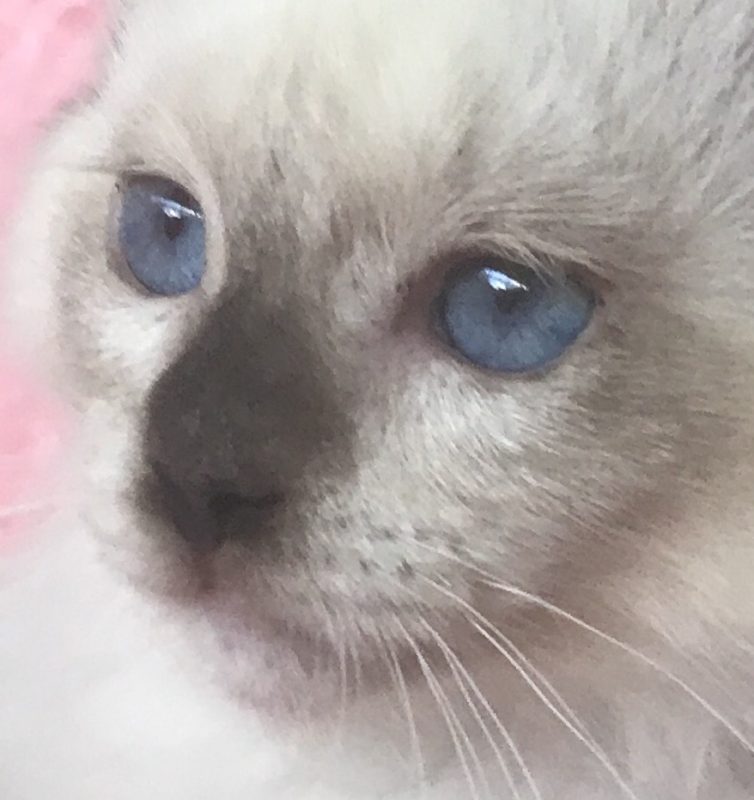 New kitten pictures coming soon!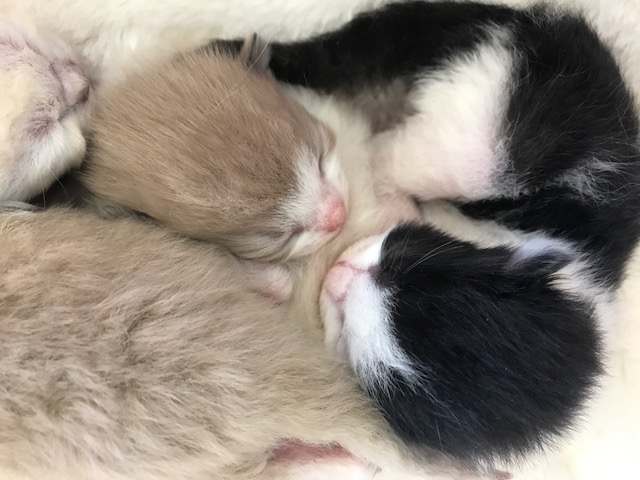 Seal Mink bicolor girl and Black bicolor girl available $1250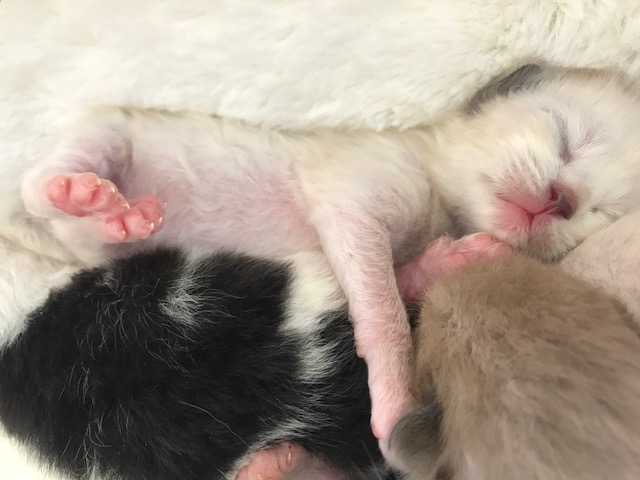 Seal Mitted Male available $1250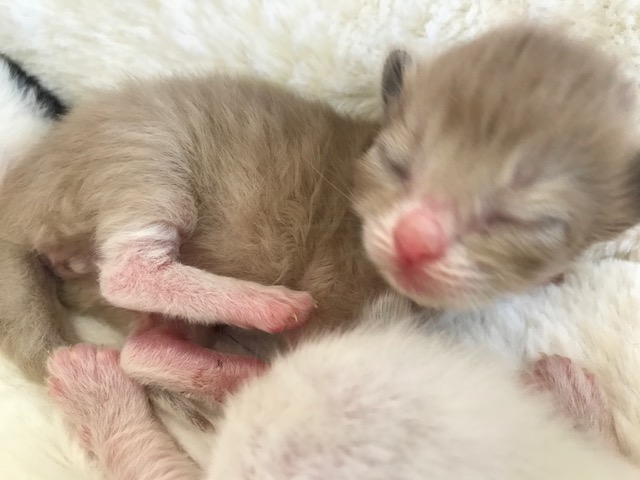 Too cute! Seal Mink Mitted with mustache male $1250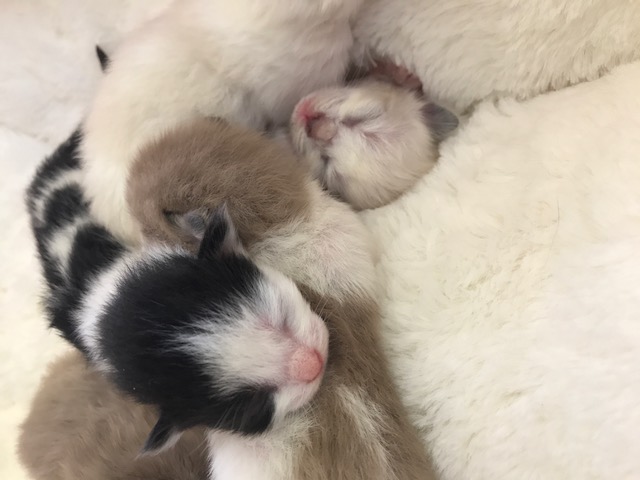 Cute litter call for details and to place your deposit!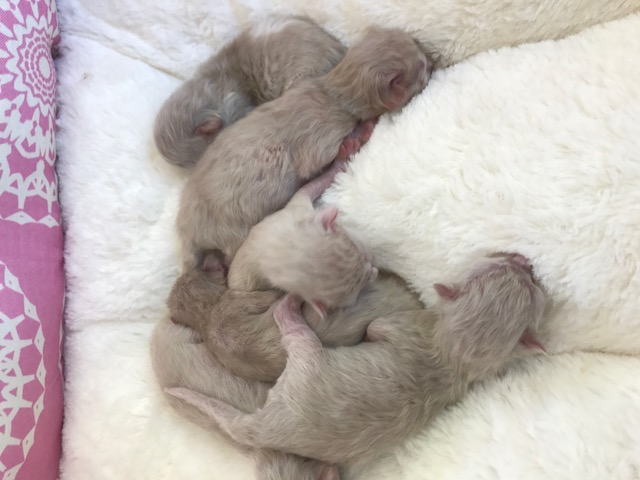 For those of you into rare colors…this is a chocolate mink mitted and bicolor litter. 4 boys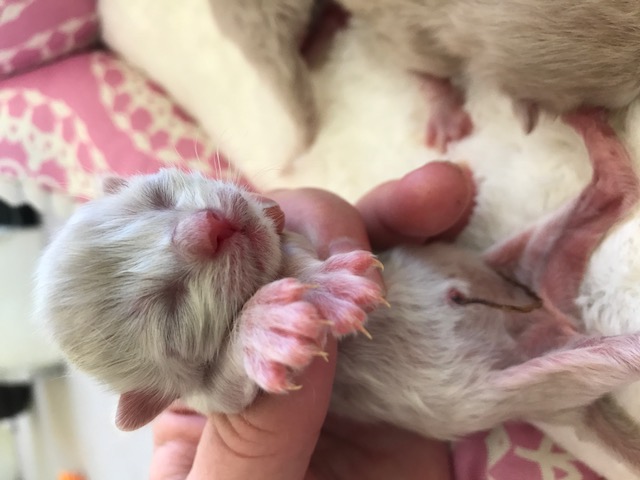 New Baby Pics coming
These guys are ready to go $750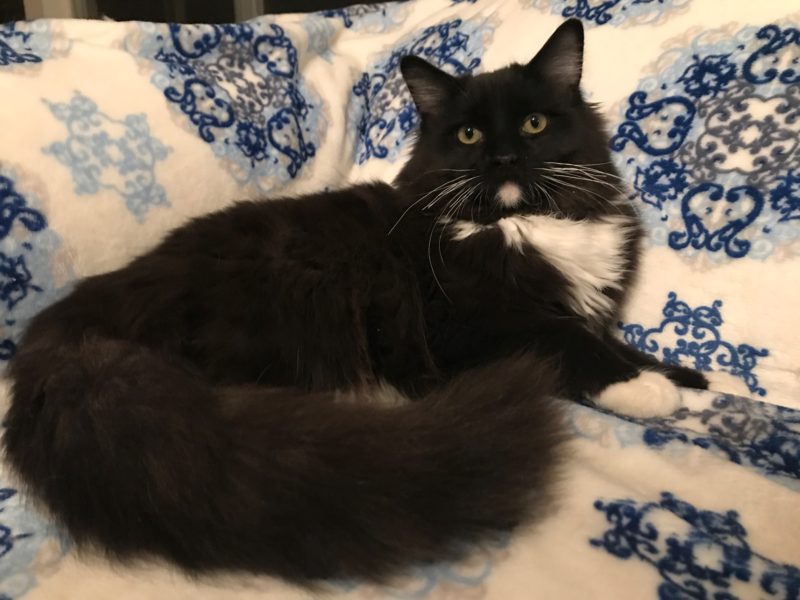 Adorable Black mitted boy! Neutered and laid back. $750 …7 months old and ready to go!
You have never heard a purr this loud or felt this loved with this body slammer!  What a sweetboy!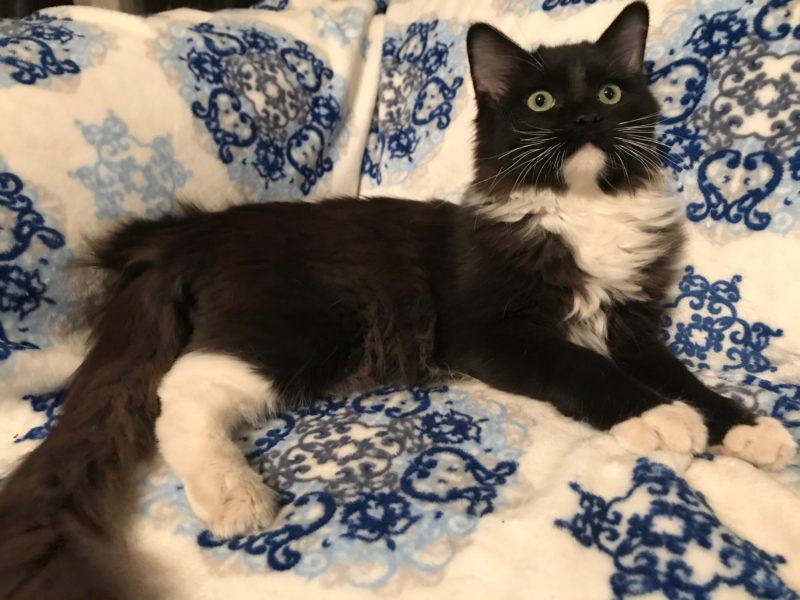 Lots of energy!  Looking for a home to run and play! Neutered and sweet! $750
This young man is in love with the young lady below.  He is 7 months old.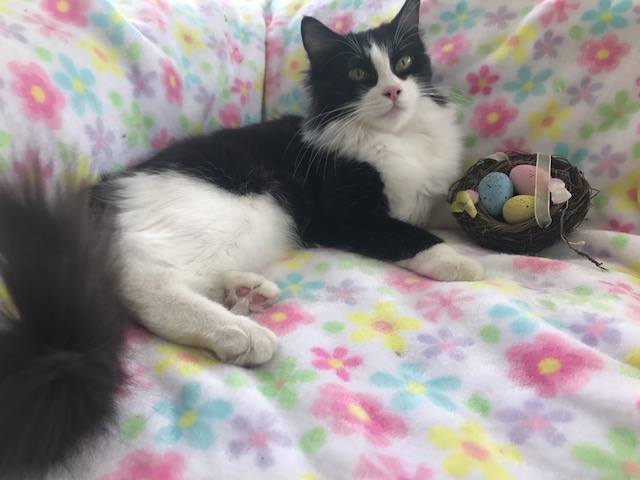 Periwinkle is the most affectionate female you will ever find!  If you loved to be licked on the hand..this is your girl!
She is super attached to the above boy..they lay in a bundle and lick each other and play by the hour!
I would love to place them together.  She is spayed 9 months and ready to go home! $950