Ragdollblues Welcomes You
10/15/21
kathy.ragdollblues@gmail.com
My sincere apologies to those whom I missed replying to.  I just lost my husband on the 18th…and my world has been upside down!
All kittens are $1500 for 1 and $2500 for 2 to approved homes.
Available Kittens now 2 weeks old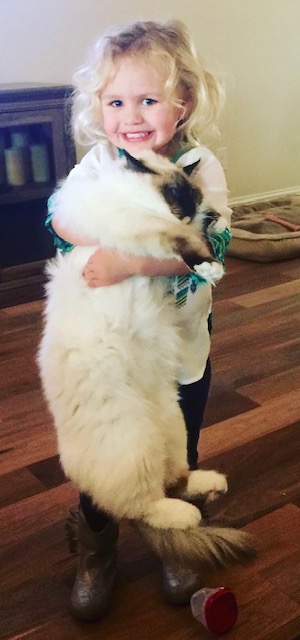 Ragdolls Take Me Away
Loose yourself in the arms of a magnificent, lavish, soft, silky, hug. Feel the relaxing vibration
of a big purr resonating through your bones. Your spirit will soar and your cares will lift.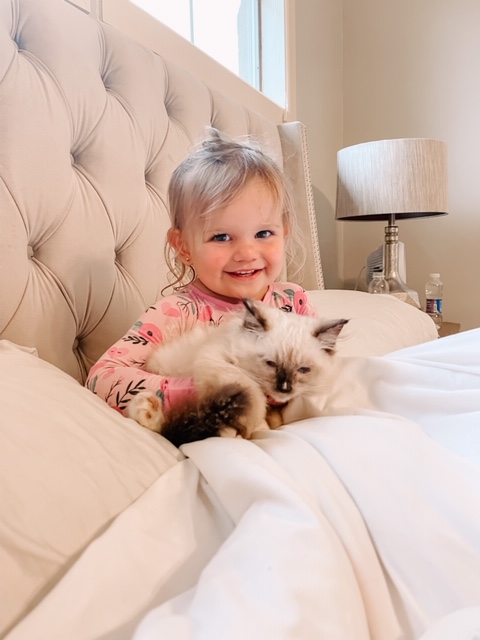 Adorable picture Aaryn…thank you!
Just in from Kathy Guerra down in Sugarland, Tx.  Thankyou for such a beautiful picture of Cynder, 1 of your 4 Ragdollblues babies.
I always love to see your gorgeous, creative picturesque settings and smile.  I hope to see more before your next grandbaby comes …lol.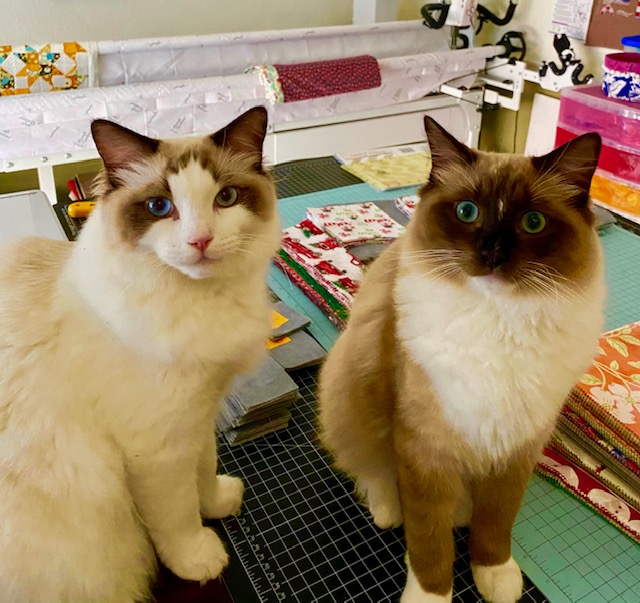 Just in from Christa! Thank you for such a beautiful pic of your boys!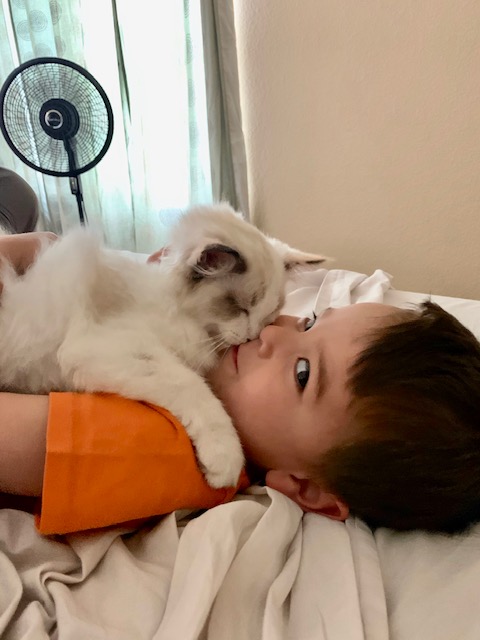 This picture makes my day! Thank you Hilda!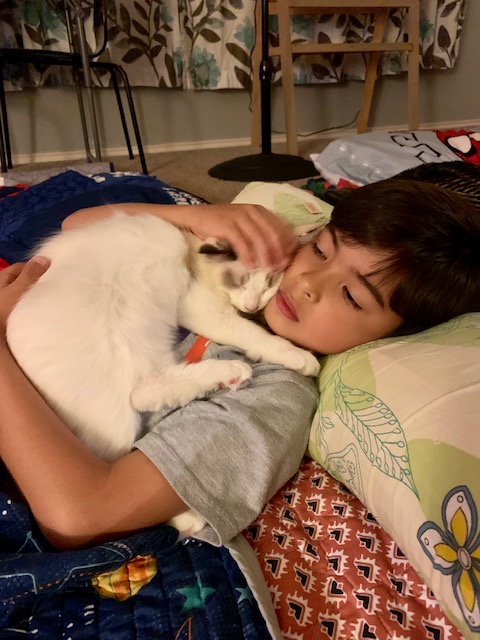 God is so faithful and good to give us such loving companions! Thank you Father God!
"Bless the Lord oh my soul and forget not all His benefits….He crowns us with loving kindness and tender mercy." Ps 103:1-4
Indulge yourself, your family and your pets!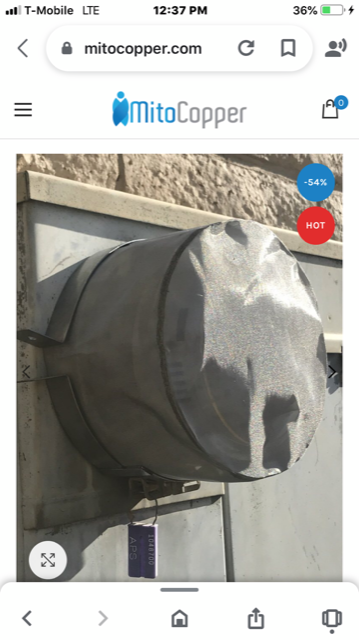 After years of Headaches and severe pressure inside my head, Insomnia, Fatigue, Tinnitus, Palpitations, Irritability and decreased immune and cognitive function…
God in His mercy showed me this smart meter shield.  With the increase in Radiation from the 5G..Please protect your home and pets!  It brings immense luxurious relaxation.  
The Best $59 I have ever spent.  Takes 1 min max to slip over your Smart Meter and 1 screw to tighten..My pets and I are so much more comfortable!  It feels like my insides are relaxed…instead of under pressure!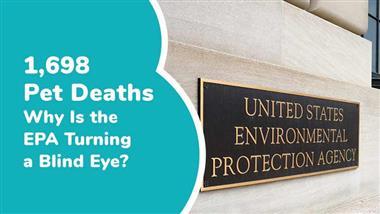 BEWARE: Seresto collar contains 2 pesticides. making it more toxic to both pets and people!
Inside your home you may not need flea meds. Use only if needed. They are all toxic. Revolution is the best for Ragdolls. It includes meds
that will cover ear mites.  Dawn dishsoap with the ducks on the bottle is a safe option for a flea shampoo.  PLEASE do not use other flea shampoos!  VERY TOXIC!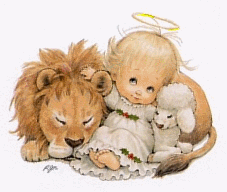 Please do not use collars on your kittens.  They will hang themselves or get stuck or break their jaw trying to chew it off.
If needed when traveling use a harness.