Happy Spring!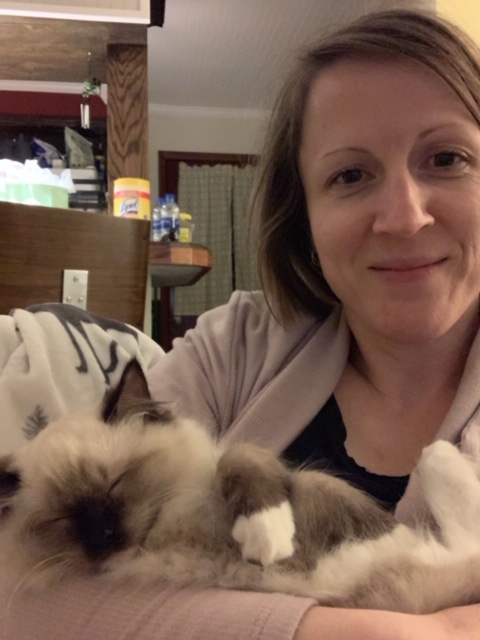 "I wanted to update you.  Henry is doing fantastic, growing quickly and very happy.  He is absolutely wonderfull!!! I was skeptical about spending that much money on a pet because it was new to me, but it was money very well spent.  Thank you so much for allowing us to make him a part of our family." Thank you Gina
 Now taking deposits for pick of the litter. Will Accept 5 deposits. Last litter of Cosmo and Topaz. Pics coming soon!
1st pick of the litter: Ashley seal male
1 seal mitted girls available
2 seal mink boys available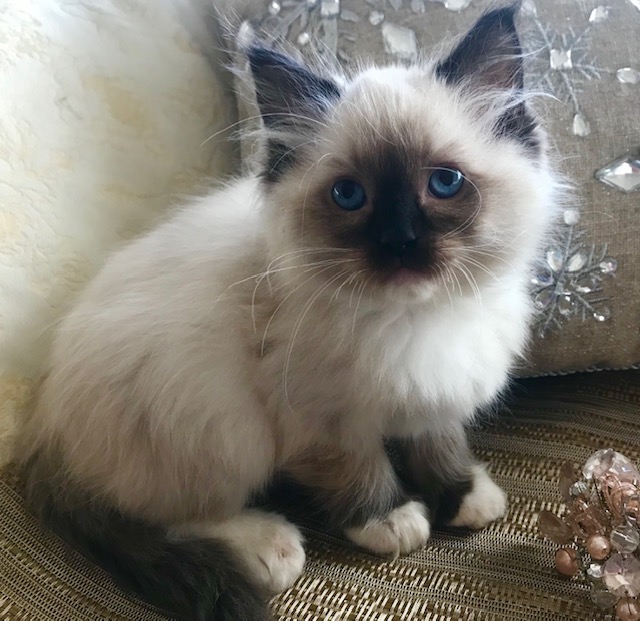 Previous litter picture.
2/19/19
817-988-0879 
Available Ragdoll Kittens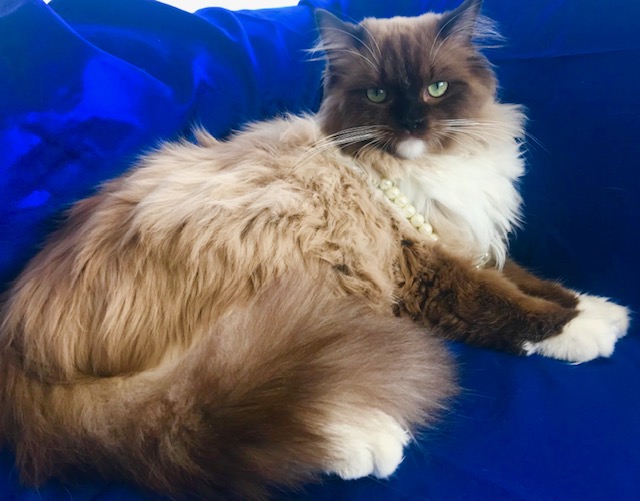 Seal mink mitted girl $950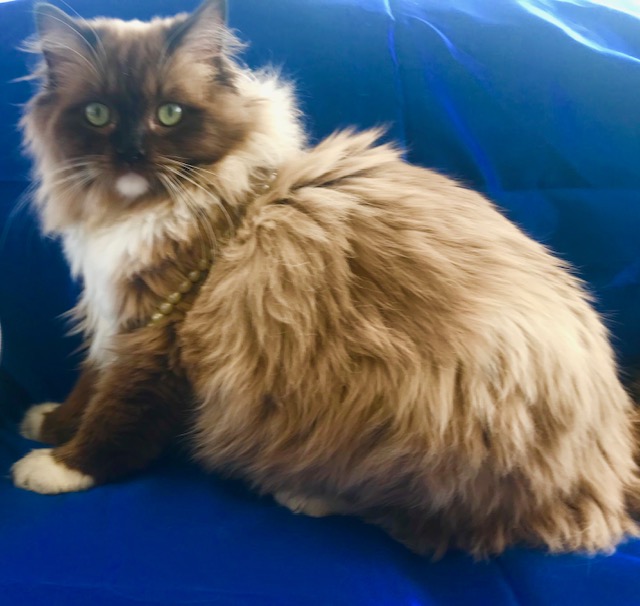 Sweetie Pie Seal mink mitted boy available $950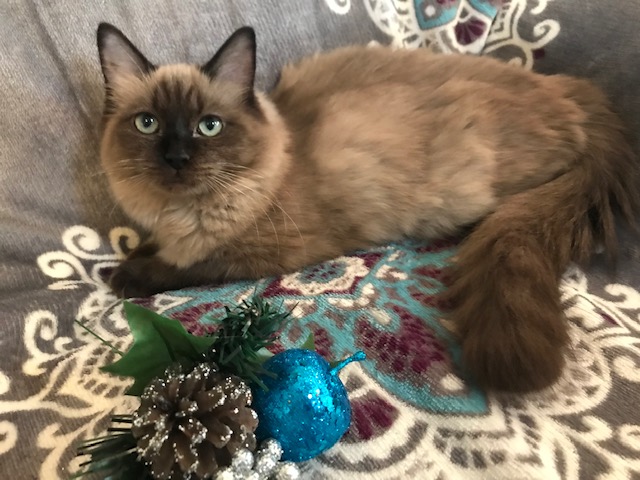 Seal Mink Girl available $950, spayed and ready to go home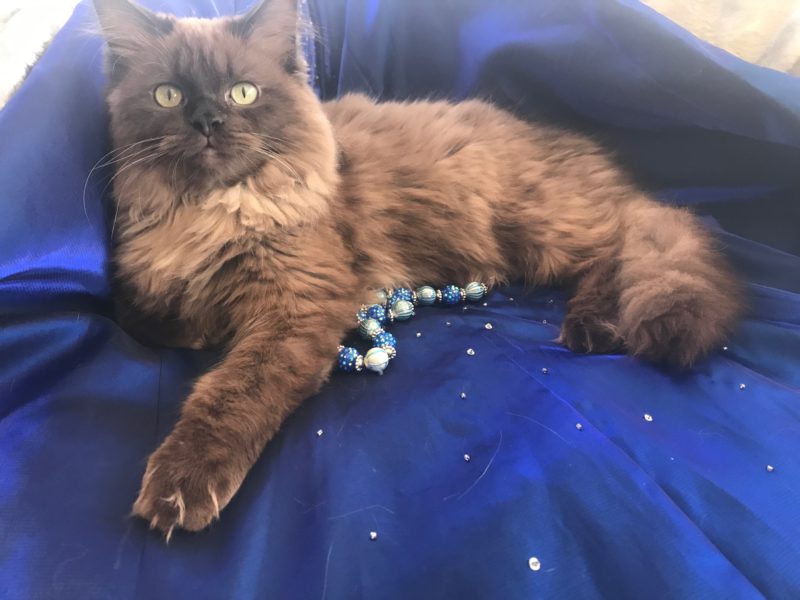 Espresso is 2 yrs old and ready to go to his new home. $650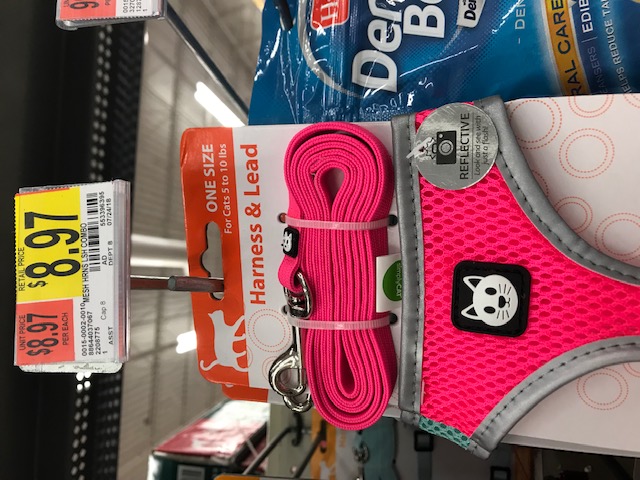 ***PLEASE DO NOT PLACE COLLARS ON THE KITTENS OR CATS! THEY WILL FREEZE UP AND FEEL LIKE SOMETHING IS GETTING THEM. ALSO THEY WILL BREAK THEIR JAW OR NECK TRYING TO GET AWAY FROM IT. IF YOU ARE TRAVELING AND NEED A LEASH ON YOUR KITTEN USE A HARNESS***
RAW FOOD DIET
1 LB GROUND CHICKEN
1 LB GROUND BEEF
1 LB GROUND TURKEY
1 LB CHOPPED UP CHICKEN LIVERS RAW
1 CAN PUMPKIN
3 SCOOPS OF MISSING LINK CAT FOOD SUPPLEMENT
 STIR AND SERVE, STORE IN FRIDGE X 2 DAYS OR FREEZE.