"A pet is an island of sanity in what appears to be an insane world,"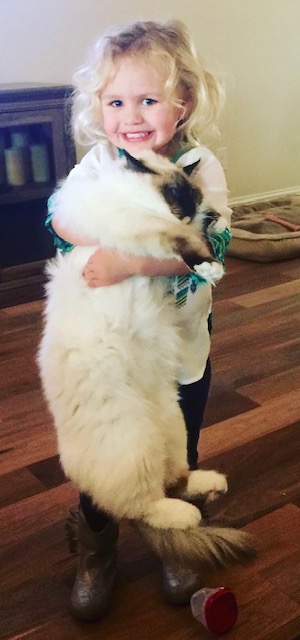 Ragdollblues baby now 5 yrs old. Thank you Sarah for the adorable photo!
Please send in your Ragdollblues babies pics for a nice photo gallery…everyone enjoys pics and we all need a smile!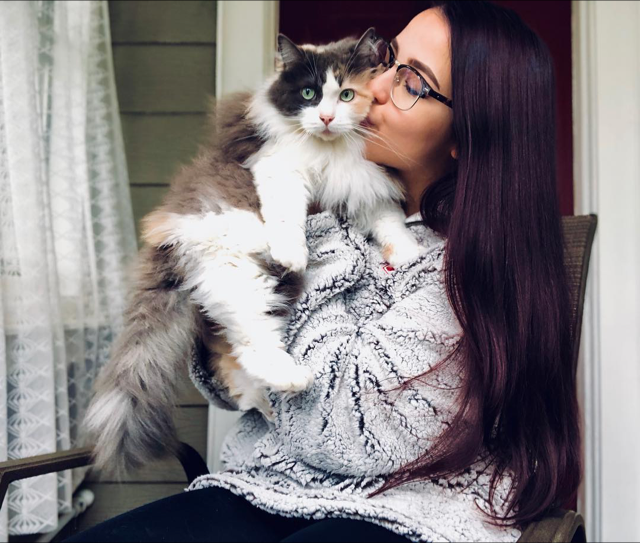 Thank you for such a sweet picture Lyndal!
kathy.ragdollblues@gmail.com
817-988-0879
11/12/20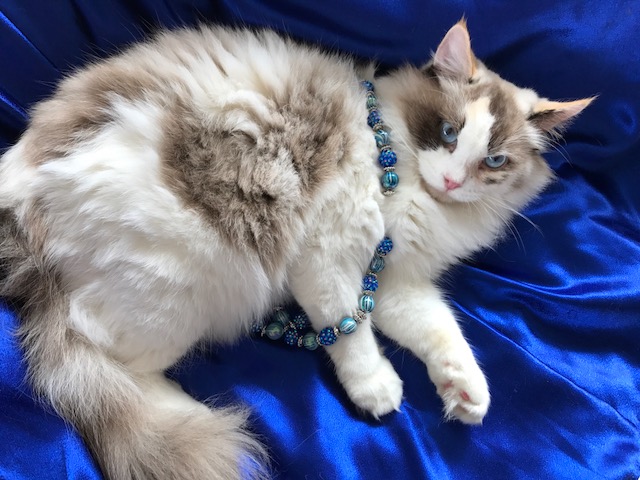 Next litter due 1/14/21
Honeysuckle/Samson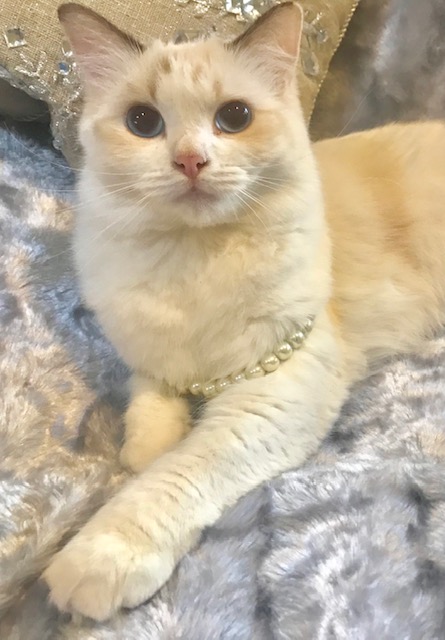 Next litter due 1/13/21
Gladiolla/Aspen
Place your deposits if interested. I have had tremendous traffic with shoppers this year! All kittens have sold before birth or the first few days…so no kitten pics have been posted.
I will accept 5 deposits. Kittens are $1250 with $310 deposit via paypal.  Icon is on the bottom of the purchase kitten tab.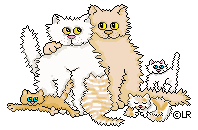 Please do not use collars on your kittens.  They will hang themselves or get stuck or break their jaw trying to chew it off.
If needed when traveling use a harness.