Merry Christmas Ragdollblues Family!
May the Peace of God grace Our World this New Year!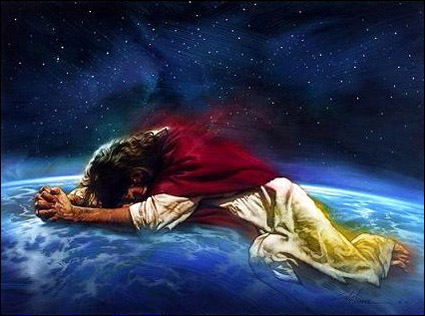 kathy.ragdollblues@gmail.com
1/20/21
Late Spring/Early Summer next kittens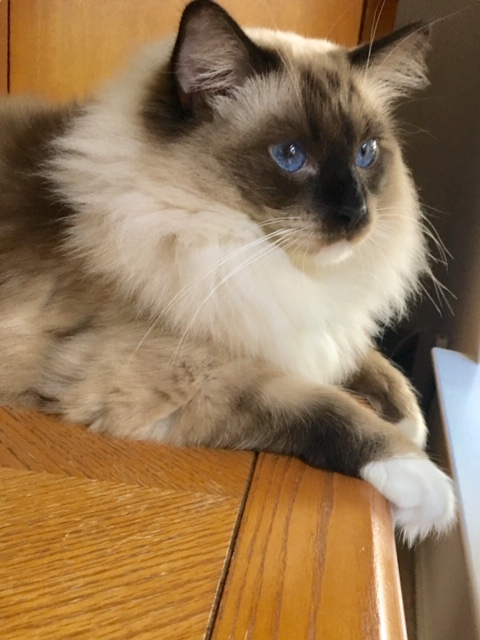 Thank you for this adorable photo Michelle!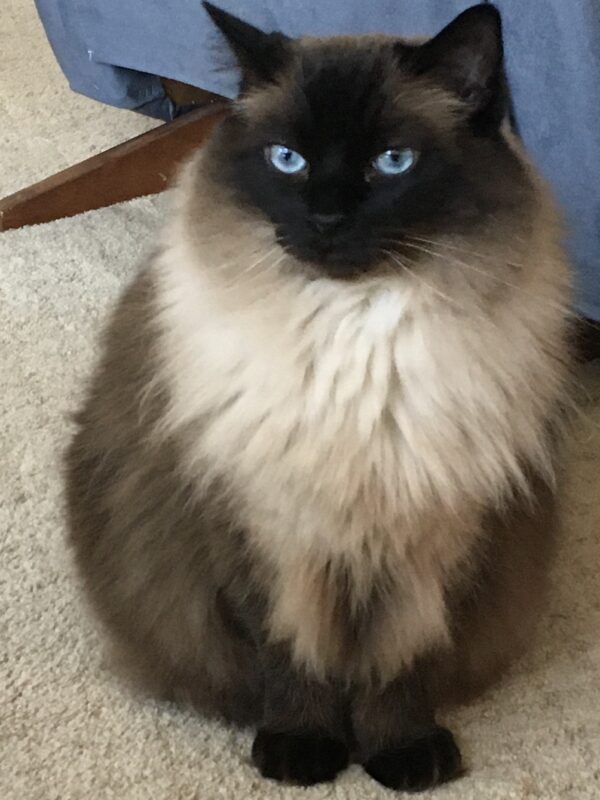 So good to see Peanut!  Thank you Michelle!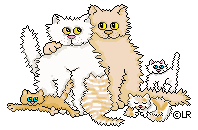 Please do not use collars on your kittens.  They will hang themselves or get stuck or break their jaw trying to chew it off.
If needed when traveling use a harness.