"A pet is an island of sanity in what appears to be an insane world,"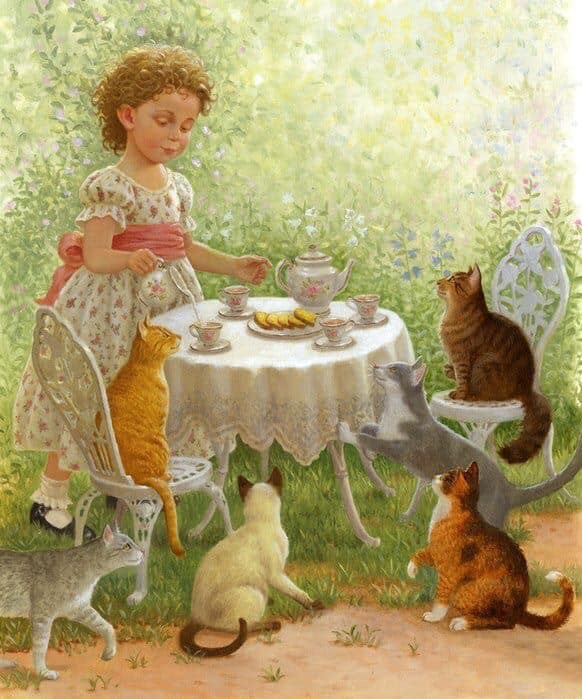 Spring kittens have gone very quickly…I started a waiting list 2 days ago and am already up to 7 on the list. 
Kittens will be born 6/10 and 6/15…if you want kittens please place a deposit.
kathy.ragdollblues@gmail.com
5/12/20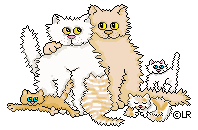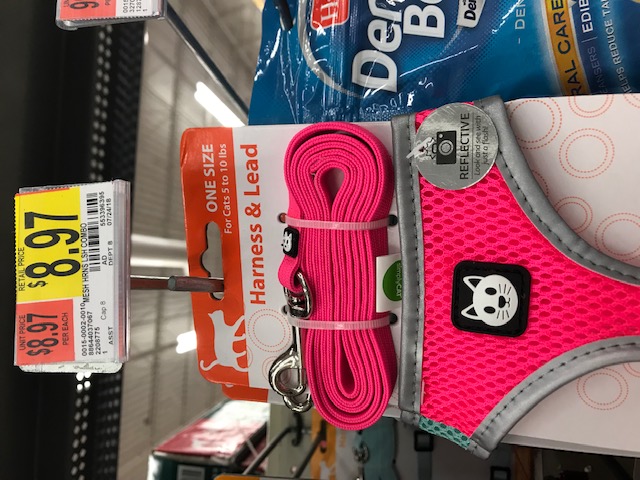 ***PLEASE DO NOT PLACE COLLARS ON THE KITTENS OR CATS! THEY WILL FREEZE UP AND FEEL LIKE SOMETHING IS GETTING THEM. ALSO THEY WILL BREAK THEIR JAW OR NECK TRYING TO GET AWAY FROM IT. IF YOU ARE TRAVELING AND NEED A LEASH ON YOUR KITTEN USE A HARNESS***
RAW FOOD DIET
1 LB GROUND CHICKEN
1 LB GROUND BEEF
1 LB GROUND TURKEY
1 LB CHOPPED UP CHICKEN LIVERS RAW
1 CAN PUMPKIN
3 gel caps of salmon oil
3 SCOOPS OF MISSING LINK CAT FOOD SUPPLEMENT
 STIR AND SERVE, STORE IN FRIDGE X 2 DAYS OR FREEZE.