Happy Fall Everyone!
Please send me your fall pictures of your Ragdollblues babies and I will post them!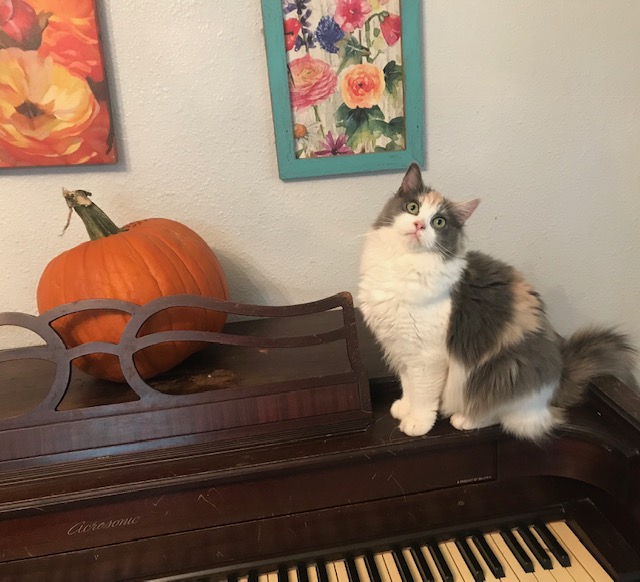 I wanted to introduce you guys to my sweet Gardenia…Spring 2019 breeder mom Ragdollblues!
RAW FOOD DIET FOR CATS
1 LB GROUND CHICKEN
1 LB GROUND BEEF
1 LB GROUND TURKEY
1 LB CHOPPED UP CHICKEN LIVERS RAW
1 CAN PUMPKIN
3 SCOOPS OF MISSING LINK CAT FOOD SUPPLEMENT
 STIR AND SERVE, STORE IN FRIDGE X 2 DAYS OR FREEZE.
Available Kittens! TOP AND BOTTOM OF PAGE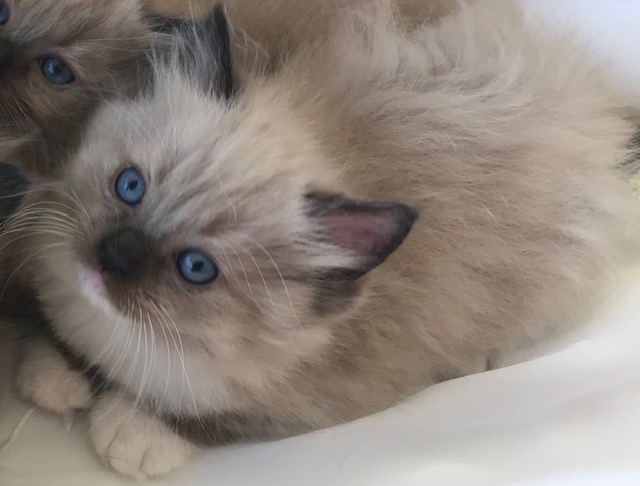 Seal mink mitted Girl available $1250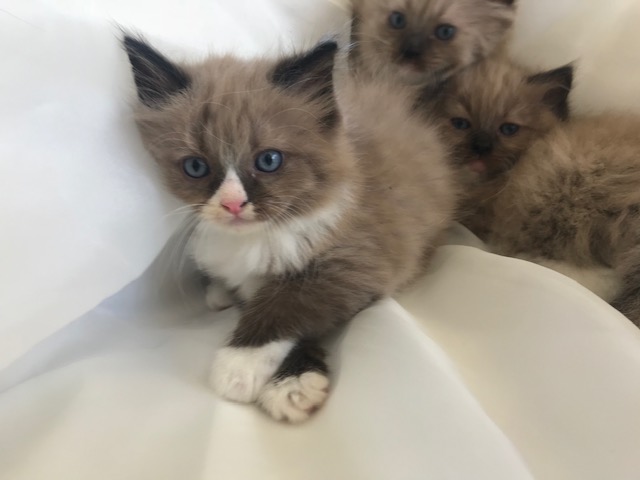 Seal Mink Mitted Male  available $1250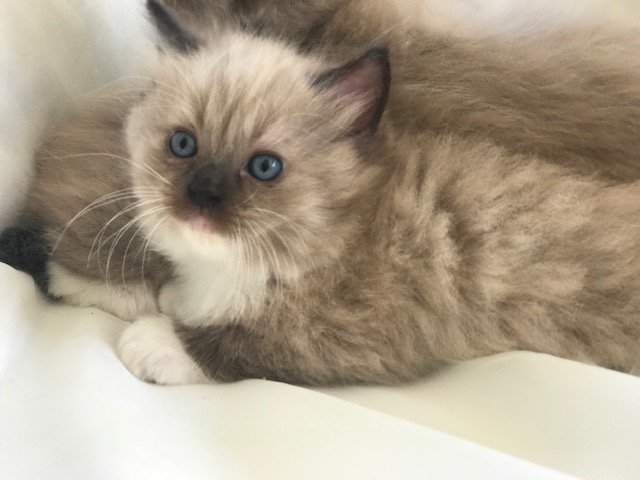 Seal Mink mitted girl available $1250 Ready to go home today!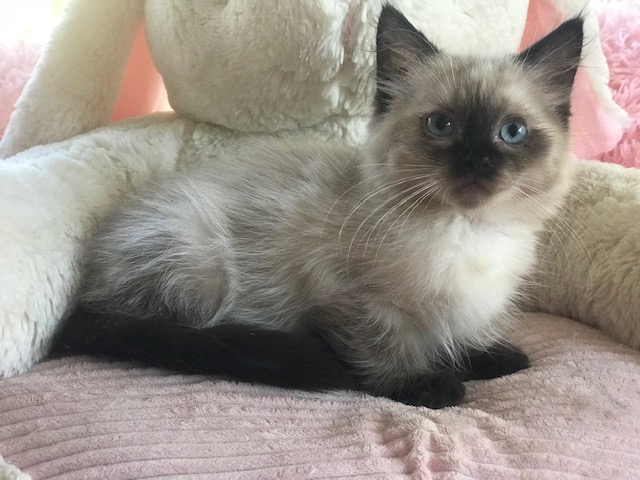 Traditional Seal Point boy available $1250 Ready to go home today!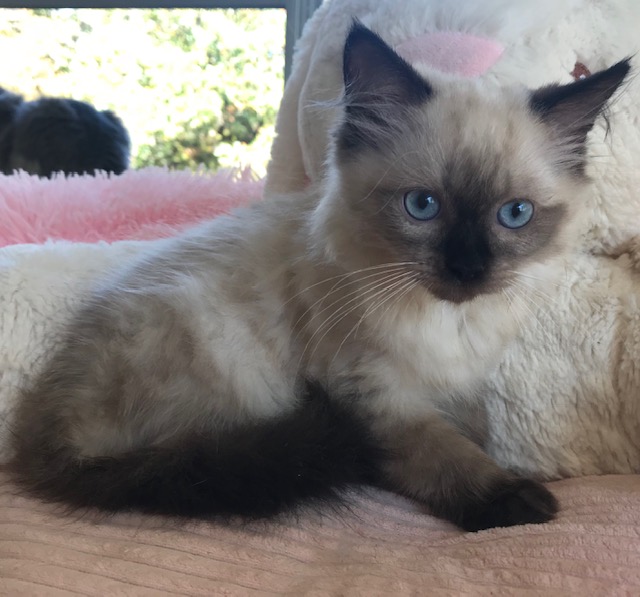 Traditional Seal pointed male available $1250
Very Rare Ragdoll Color
Black Lynx baby boy available $1250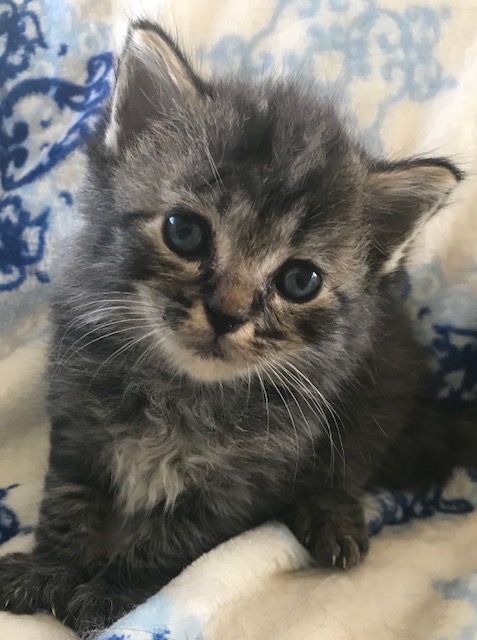 Sweet little black lynx boy available $1250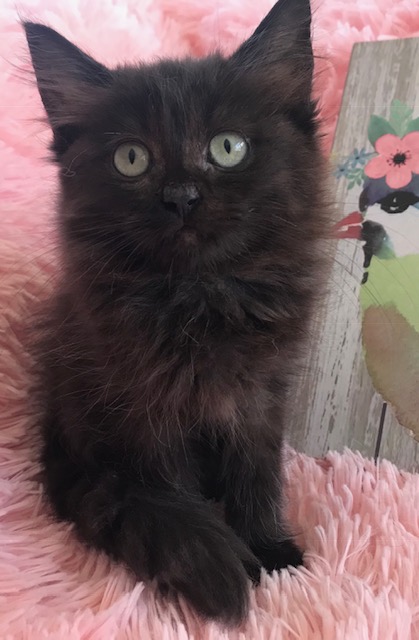 Extremely rare Solid Black Ragdoll female..$1250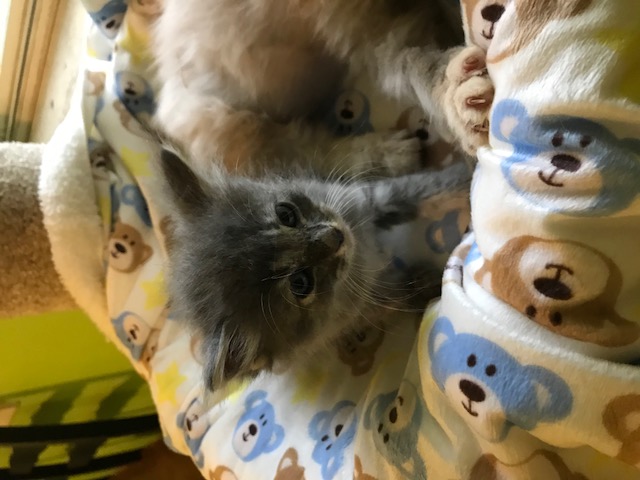 Solid Blue lynx Boy available $1250
MORE KITTENS SEEN BELOW
11/11/18

817-988-0879
Available Ragdoll Kittens
PLEASE CALL AND COME PICK OUT A GORGEOUS, FLUFFY, WELL SOCIALIZED BABY! Unlike other breeders..you are welcome to come over and pick for yourself…I raise all kittens in my home and not in an outbuilding. They are well socialized everyday of their lives!  Many breeders require a delivery address only and you are not able to see where they came from and in what conditions they were raised.  You are not able to pick out the personality you want. I welcome you to make an appt and come by. You do not have to pick from a picture only.  I do wait to show them after their last vaccines at 12 weeks however.  If you fall in love with a face you may place a hold on the kitten with a deposit..transferable to any available kitten upon your visit if you were to change your mind!  Remember if you want to save on an adult..I will purchase them back if they do not work out in your home.  I never want them or you to be unhappy!
***PLEASE DO NOT PLACE COLLARS ON THE KITTENS OR CATS! THEY WILL FREEZE UP AND FEEL LIKE SOMETHING IS GETTING THEM. ALSO THEY WILL BREAK THEIR JAW OR NECK TRYING TO GET AWAY FROM IT. IF YOU ARE TRAVELING AND NEED A LEASH ON YOUR KITTEN USE A HARNESS***
Summer Sale Buy 1 get 1 at 50% discount! On 5 month old kittens and adults!
Gorgeous blue eyed seal mitted girl $1250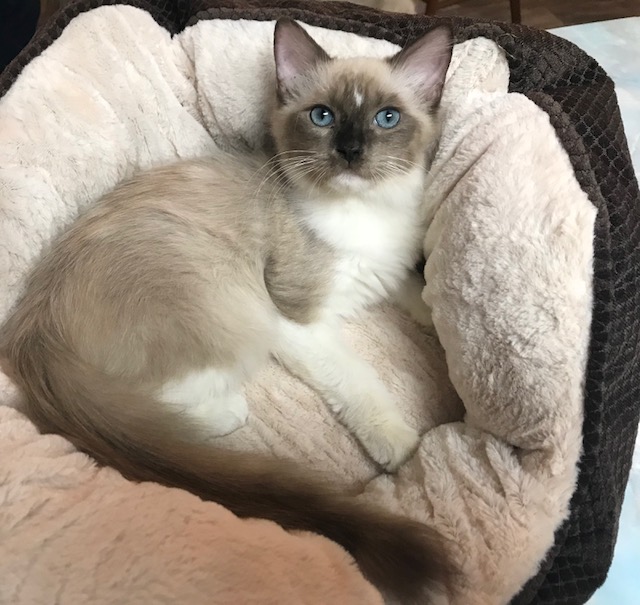 Seal Mink Mitted Female available..sweet purrs! $1250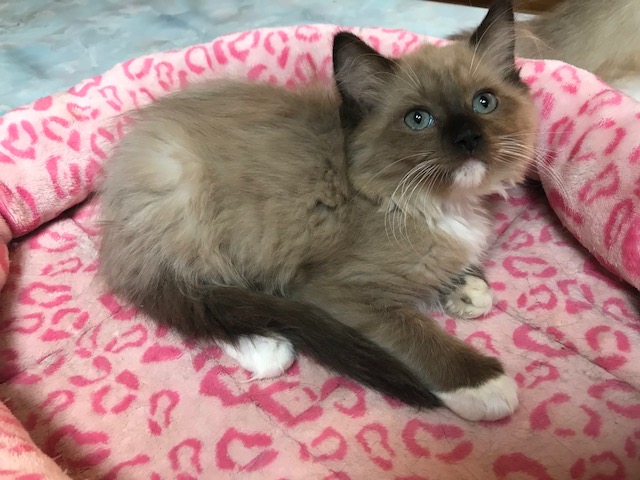 Seal Mink Mitted Female available $1250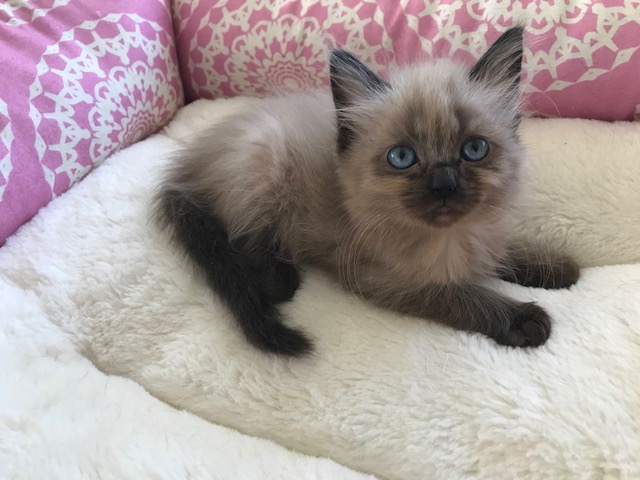 Seal mink baby girl available $1250
Pet Price $950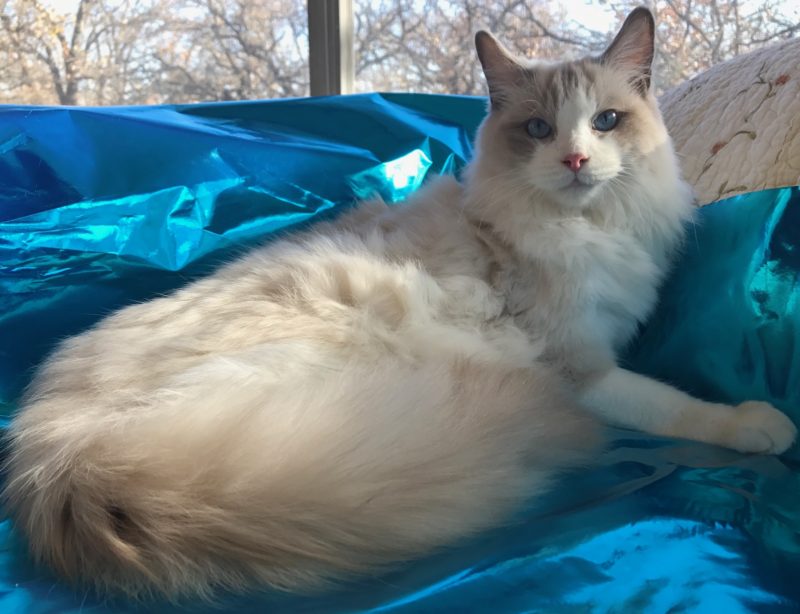 Sweet Man available for $950 Look at those beautiful eyes!  Great pairing with Lion Cub the solid blue mitted boy!
Solid Blue bicolor girl spayed and ready to go home $950
…very loving lap cat!!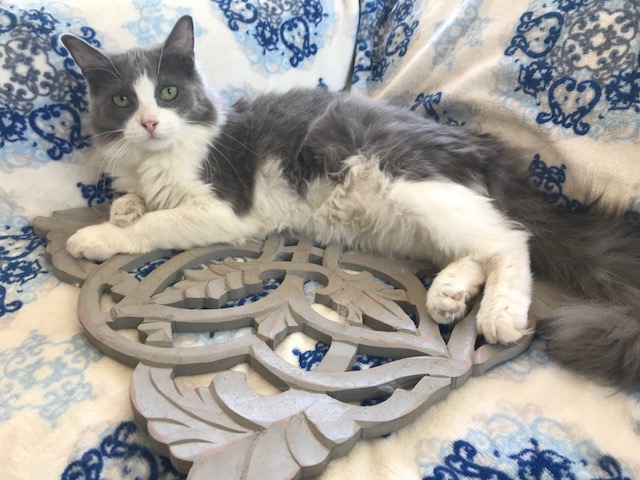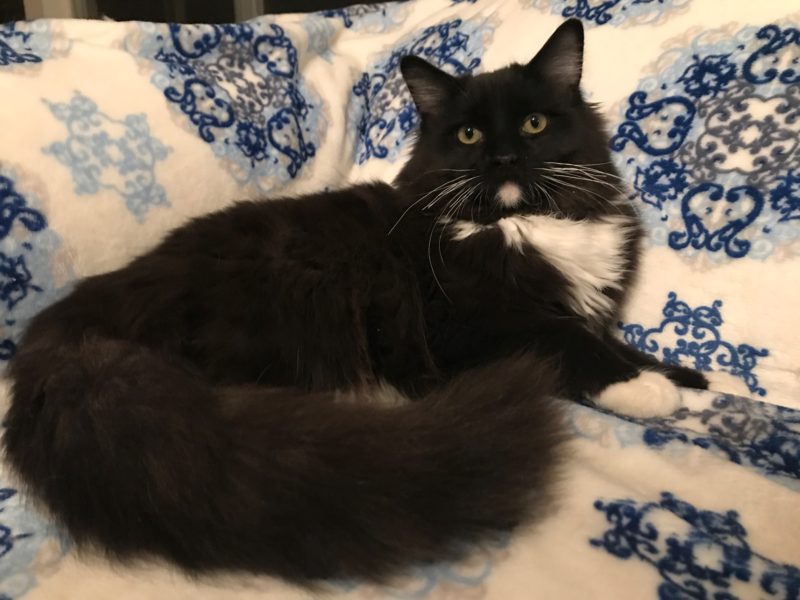 Adorable Black mitted boy! Neutered and laid back. $750 …Sweet brothers looking for a home. Buy 1 get 1 half price!
You have never heard a purr this loud or felt this loved with this body slammer!  What a sweetboy!