Ragdollblues Welcomes you, thanks for dropping by!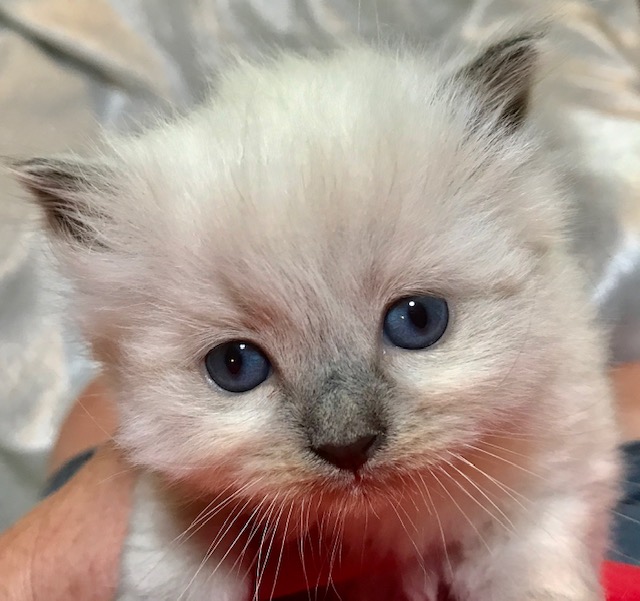 We Adore those blue eyed babies! This one is Sold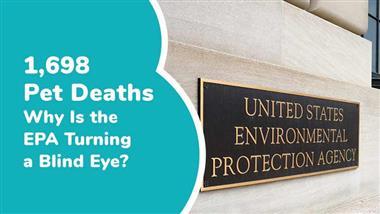 BEWARE: Seresto collar contains 2 pesticides. making it more toxic to both pets and people!
Inside your home you may not need flea meds. Use only if needed. They are all toxic. Revolution is the best for Ragdolls. It includes meds
that will cover ear mites.  Dawn dishsoap with the ducks on the bottle is a safe option for a flea shampoo.  PLEASE do not use other flea shampoos!  VERY TOXIC!
kathy.ragdollblues@gmail.com
4/18/21
Kittens are $1500 for 1 kitten and $2500 for 2
You must live within driving distance for pickup…I no longer use courier services or fly cargo.
No kittens until Summer
With the crazy events of this past 15 months, I have had over 1500 requests for kittens.  If you want a kitten to be born this summer contact me to place a deposit.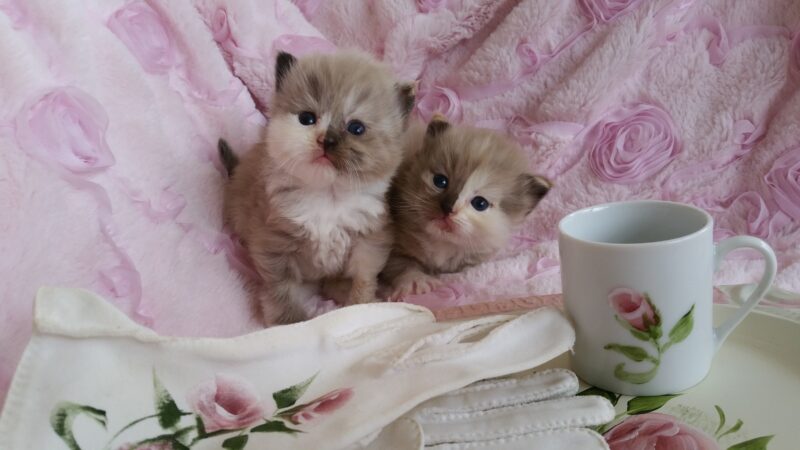 Sold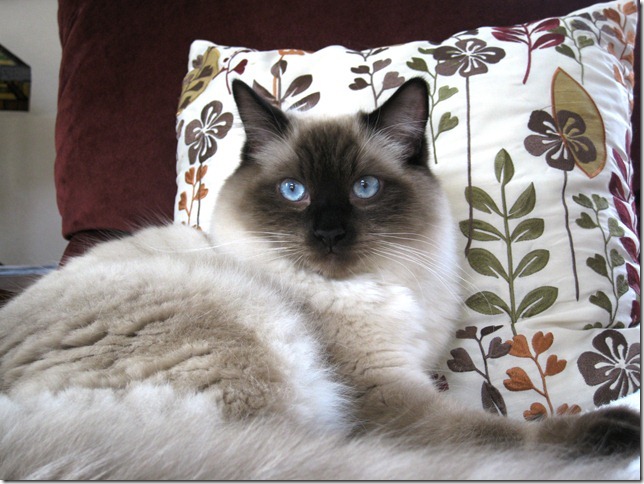 Thankyou Michelle for this gorgeous picture!
Please do not use collars on your kittens.  They will hang themselves or get stuck or break their jaw trying to chew it off.
If needed when traveling use a harness.