Looking for a purrfect buddy?
I have 2 neutered 8 month old boys ready for their new home!

What a beautiful Chocolate Point! Buddy!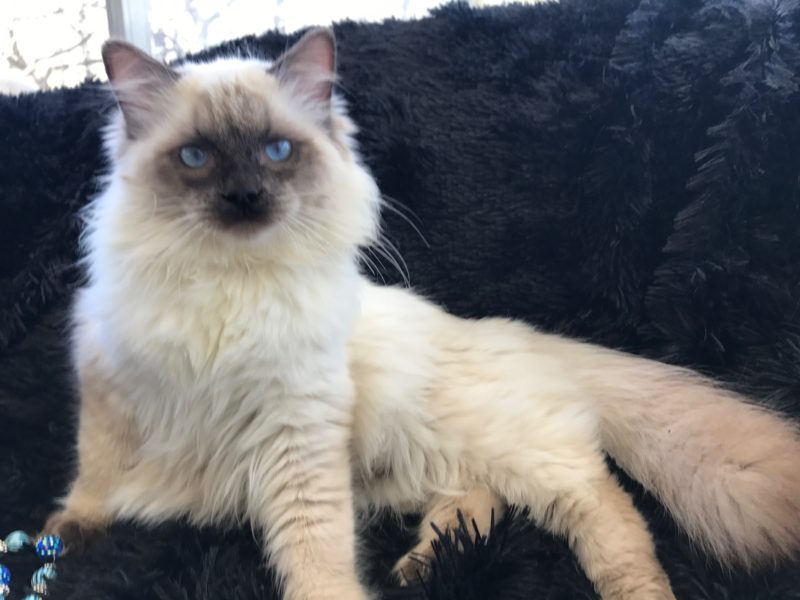 Sweet Purr Box! Buddy is ready to go home $950


817-988-0879
3/16/18
Available Ragdoll Kittens
PLEASE CALL AND COME PICK OUT A GORGEOUS, FLUFFY, WELL SOCIALIZED BABY!
***PLEASE DO NOT PLACE COLLARS ON THE KITTENS OR CATS! THEY WILL FREEZE UP AND FEEL LIKE SOMETHING IS GETTING THEM. ALSO THEY WILL BREAK THEIR JAW OR NECK TRYING TO GET AWAY FROM IT. IF YOU ARE TRAVELING AND NEED A LEASH ON YOUR KITTEN USE A HARNESS***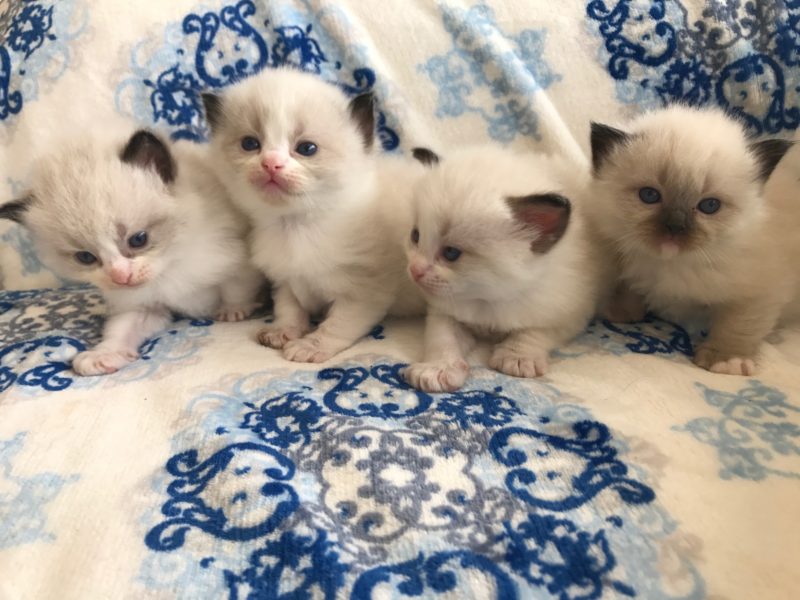 Sweet little boys available from Cosmo's litter. $1250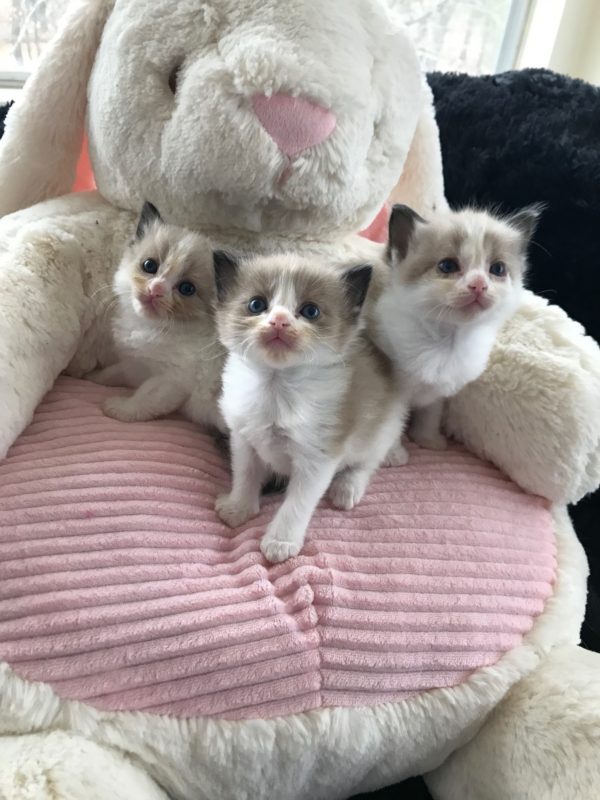 3 seal mink bicolors baby girls!  They will look just like the adults below! $1250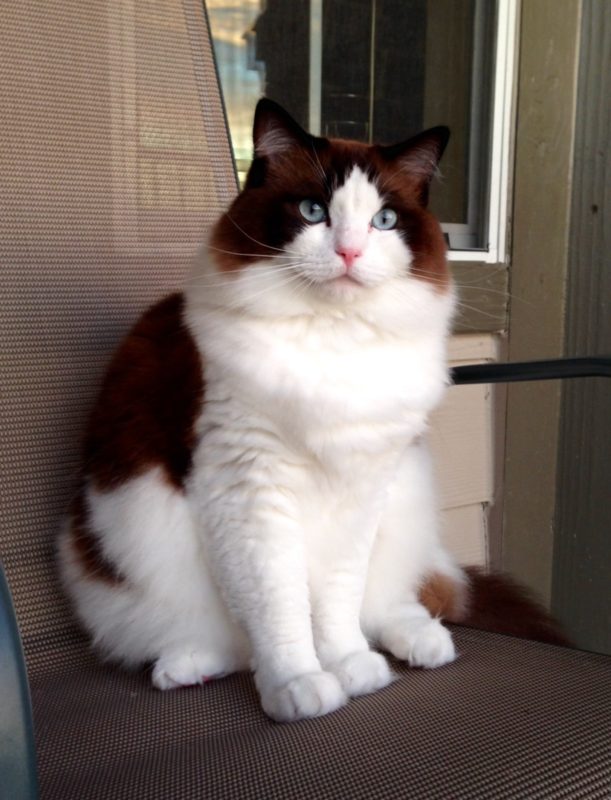 Available kittens below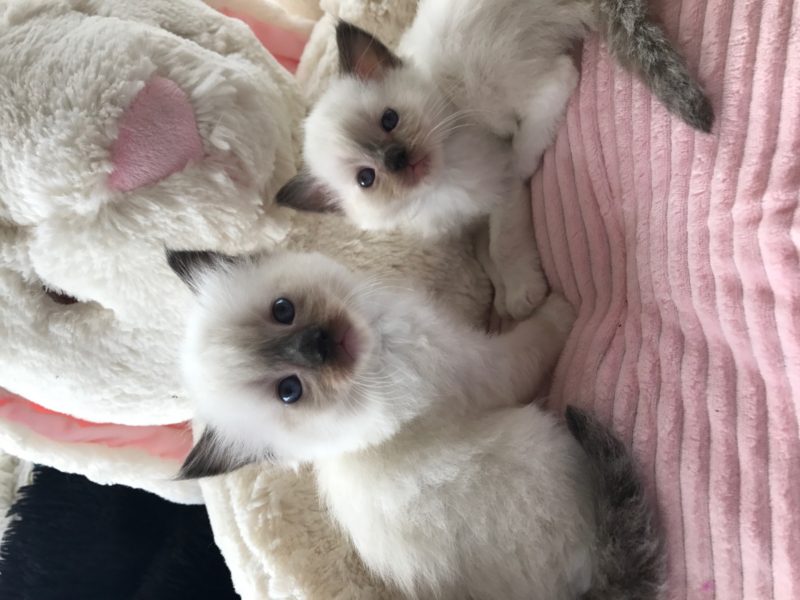 Available Seal Mitted girl on the right $1250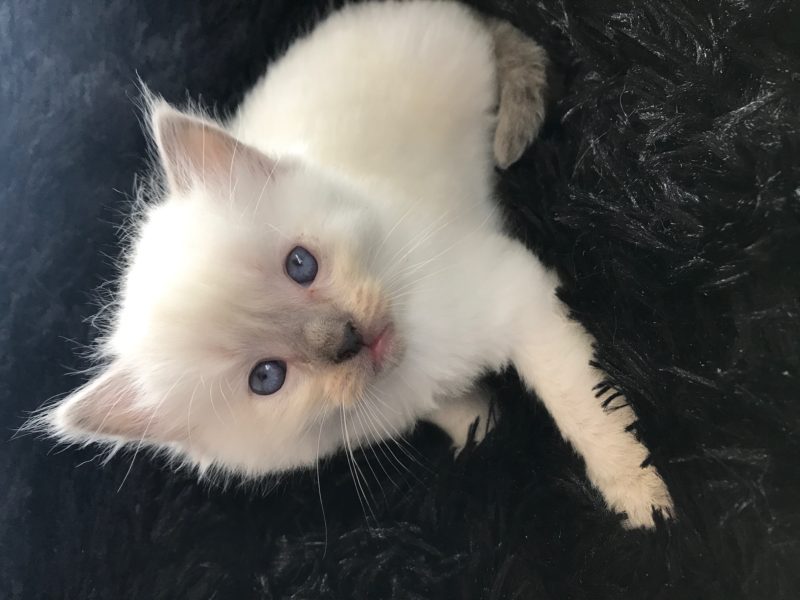 Chocolate pointed little boy available $1250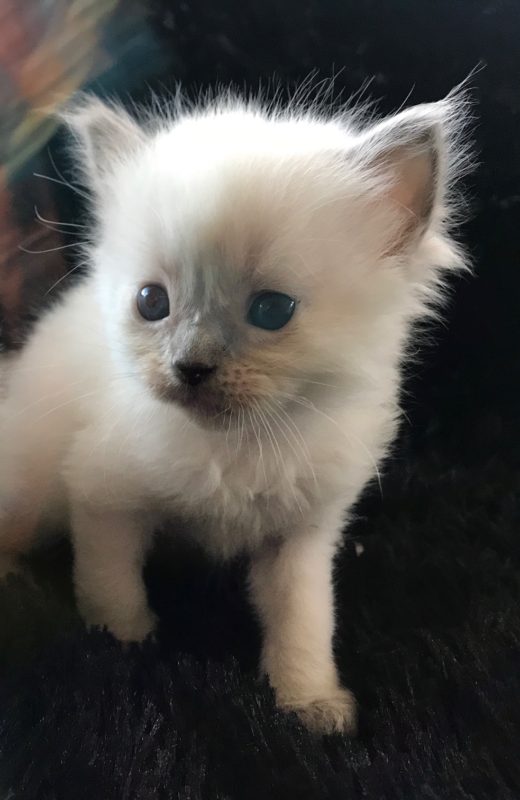 Blue Point baby girl available $1250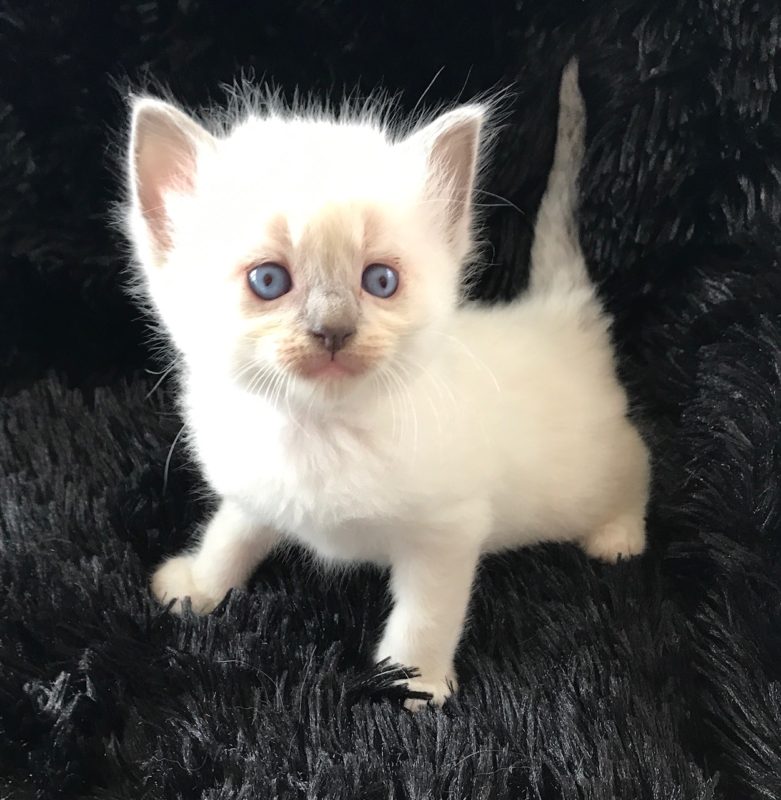 Blue Mitted baby boy available $1250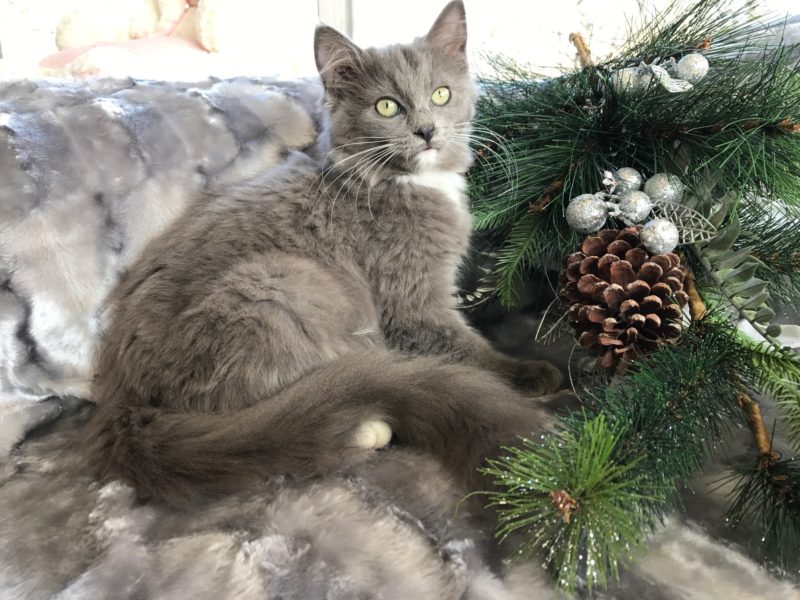 Solid Blue Mitted Girl available $950
Looking for a sweet lap cat with a big purr! Look no furthur! Spayed and ready to go home today purring away!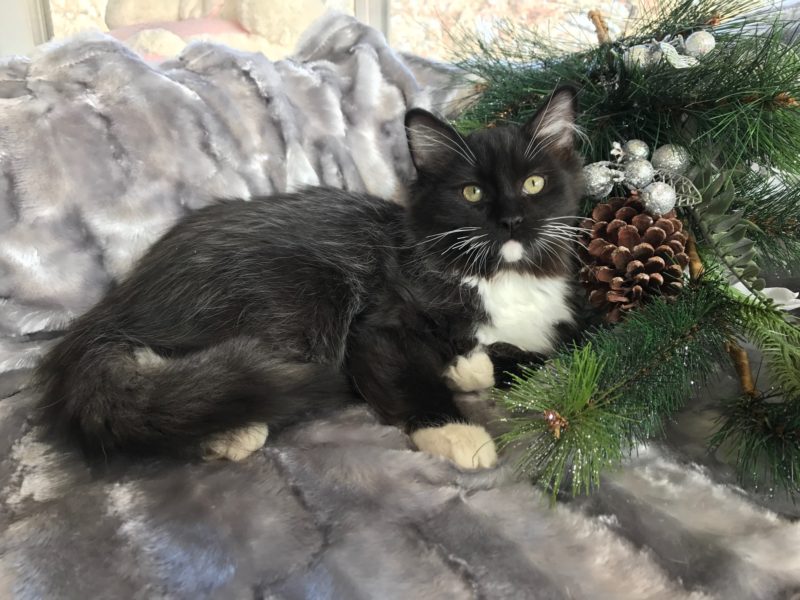 Sweet Black mitted boy available $950
You have never heard a purr this loud or felt this loved with this body slammer!  What a sweetboy!