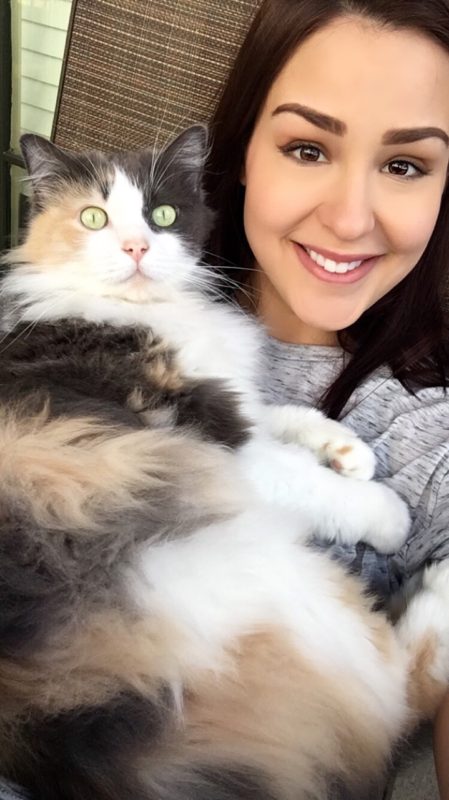 I have 2 newborn babies that look just like Magnolia in the above picture. Call to place deposit!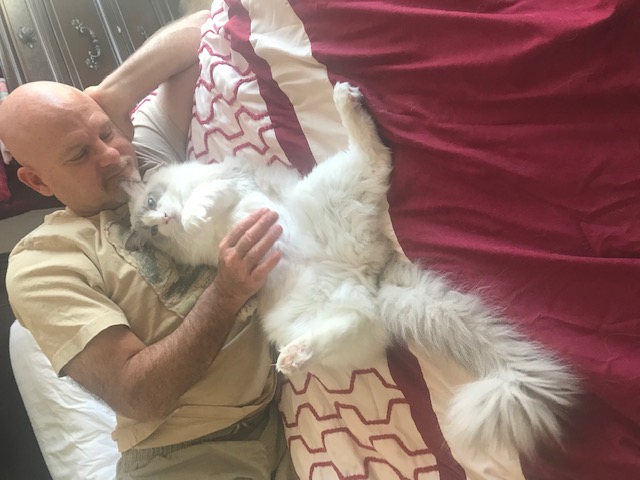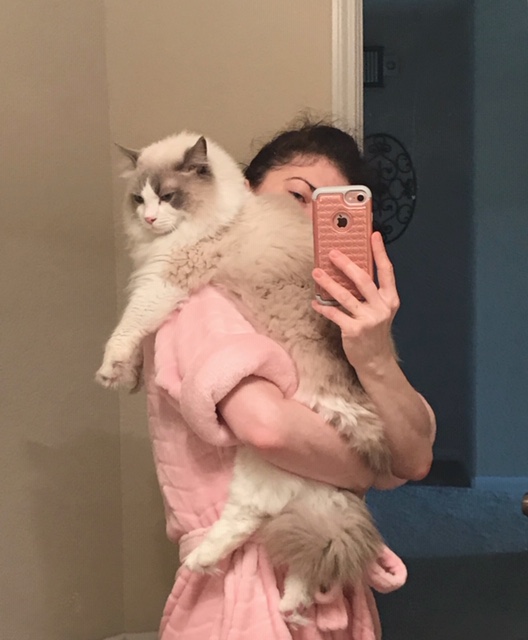 Thank you for the sweet pictures of Moonlight enjoying his new home Natalie!  So good to see my boy being loved! Wanted to share with everyone!
8/11/19
817-988-0879
Serious inquiries only please. Although I would love for every cat lover to meet a Ragdoll baby,  I am not a petting zoo and am not able to meet the needs of all those simply curious to see a ragdoll.  This is mine and my families home. I do all the birthing/cleaning/shopping/feeding/bathing/vetting/pictures/website/customer contacts for the life of your cat/airport runs and deliveries and home visits myself.  I can't meet the desires of all Texans. Although I sure try!  While I am willing to meet the needs of my clients, please be considerate!  Make sure your significant other is in agreement before calling to pick out a kitten. Make sure you are ready to purchase before requesting pictures of more and more poses and kittens. While we all love pictures of adorable babies..I do spend hours with 35-50 poses to get adorable pictures.  Deposits are non refundable but do transfer to another kitten. Kittens go home typically between 12-16 wks at my discretion. Kittens will not be shown until second vaccine. Kittens will not be held without deposit. 
Available Ragdoll Kittens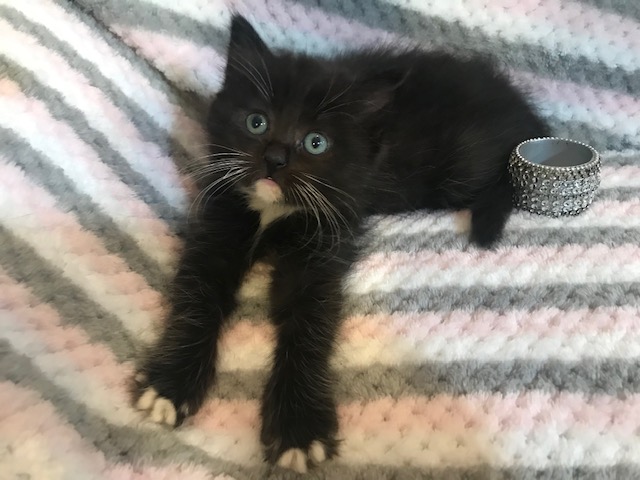 Stunning baby girl! Rare black and white ragdolls! Available $1250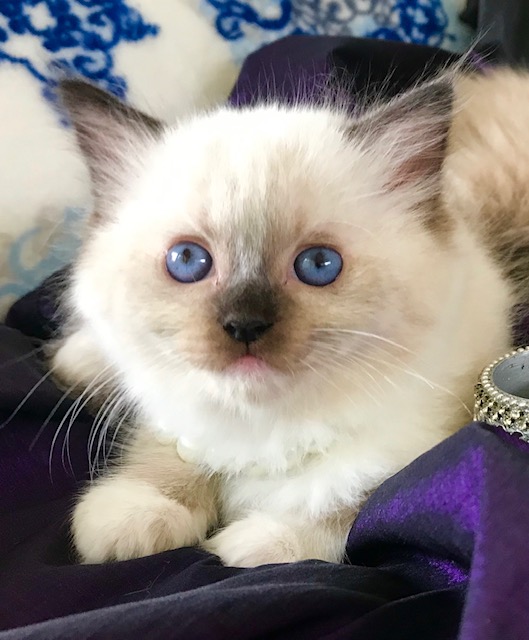 Seal mitted baby girl available $1250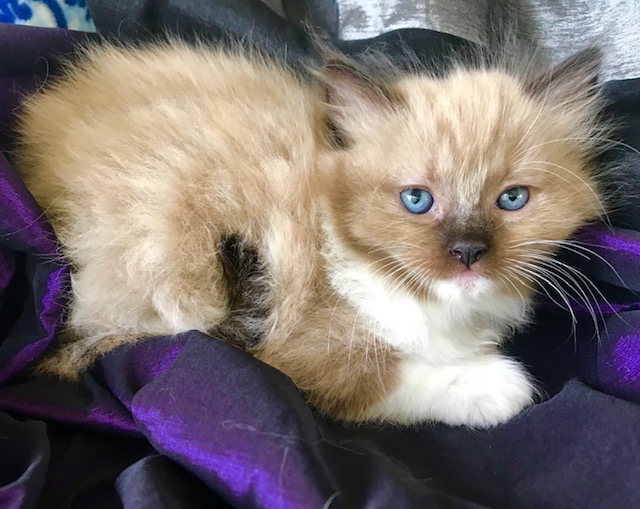 Seal Mink Mitted baby girl available $1250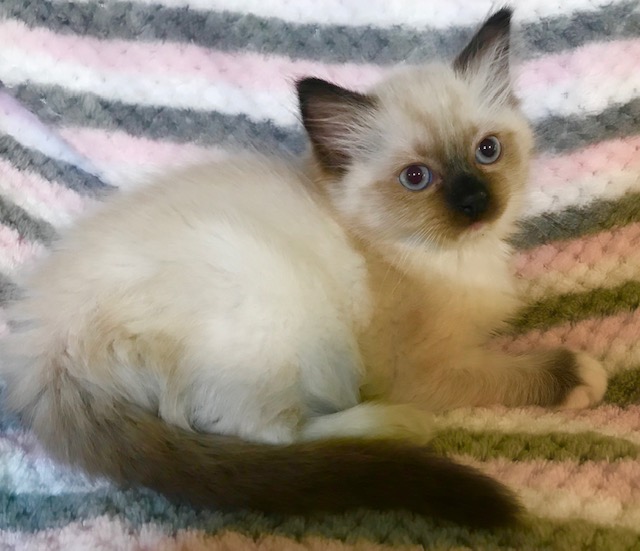 Seal Mitted Baby Girl available $1250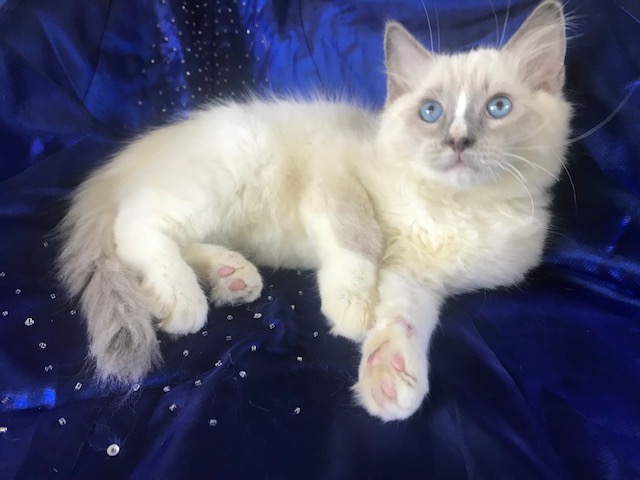 Blue Mitted Male with a blaze available $1250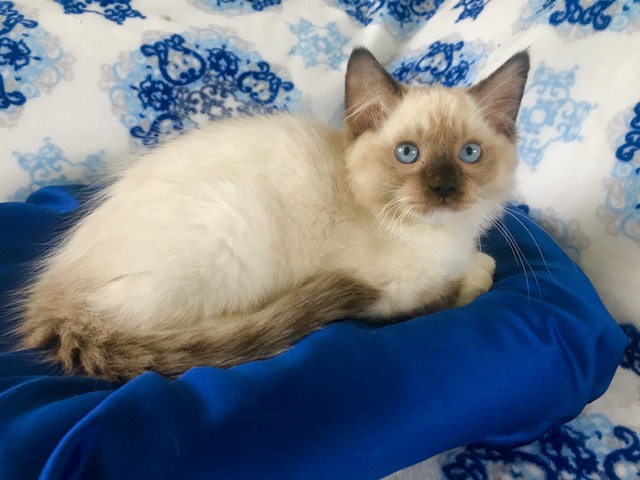 Seal mitted Male available $1250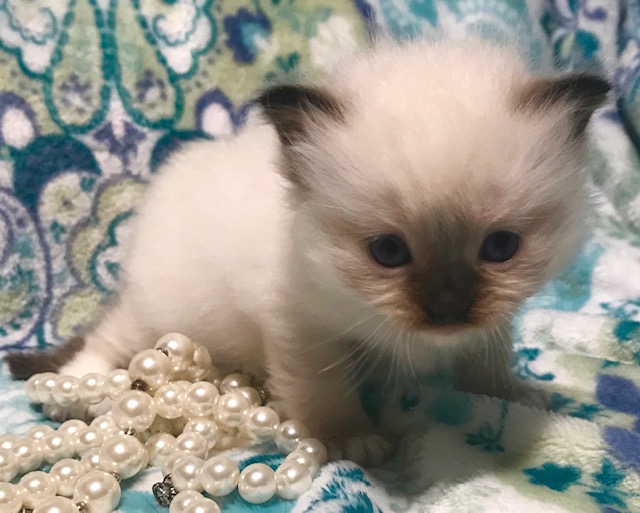 Seal mitted baby girl available $1250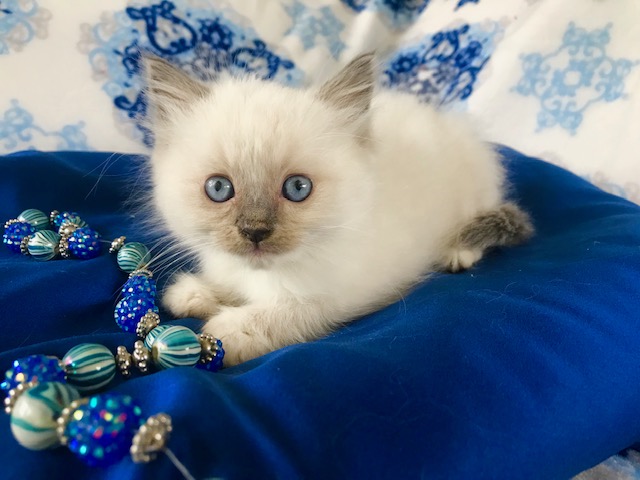 Blue mitted baby boy available $1250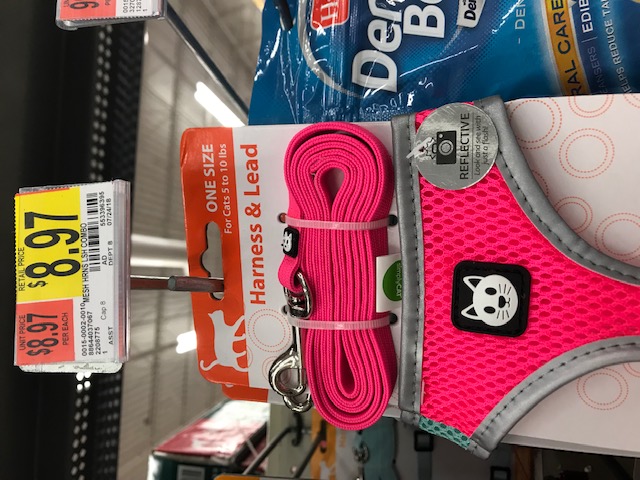 ***PLEASE DO NOT PLACE COLLARS ON THE KITTENS OR CATS! THEY WILL FREEZE UP AND FEEL LIKE SOMETHING IS GETTING THEM. ALSO THEY WILL BREAK THEIR JAW OR NECK TRYING TO GET AWAY FROM IT. IF YOU ARE TRAVELING AND NEED A LEASH ON YOUR KITTEN USE A HARNESS***
RAW FOOD DIET
1 LB GROUND CHICKEN
1 LB GROUND BEEF
1 LB GROUND TURKEY
1 LB CHOPPED UP CHICKEN LIVERS RAW
1 CAN PUMPKIN
3 SCOOPS OF MISSING LINK CAT FOOD SUPPLEMENT
 STIR AND SERVE, STORE IN FRIDGE X 2 DAYS OR FREEZE.