Welcome to Ragdollblues! Isn't it time to indulge yourself in alittle luxury?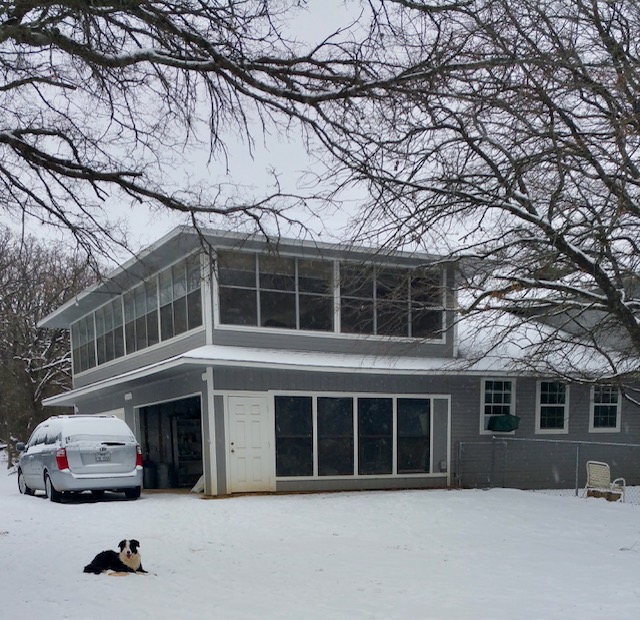 Due to some hateful post I read about my business, I chose to show you my home. Yes the picture was taken in 2015 when it snowed. The large upstairs with 24 windows is where my king Samson and his friends live.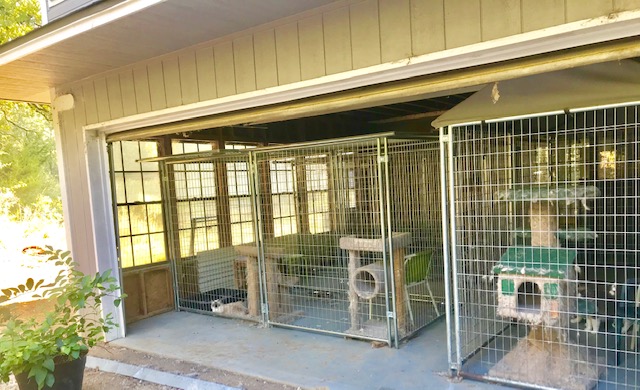 Under the Samson sunroom is the garage sunroom where Topaz lives.  He prefers to be outside. He has plenty of sun and air and it can be closed for A/C and Heat when needed. The post stated my boys were caged on top of each other.  This is how far from the truth that complaint was.  Honestly do people not have anything  better to do????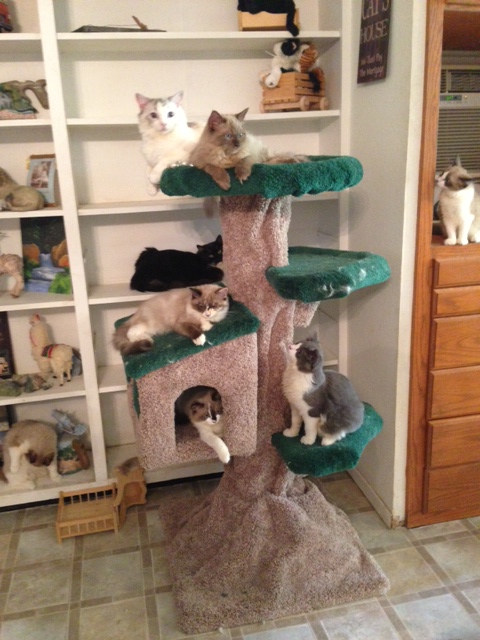 Inside you can see the kitties do whatever they want to do…they are kitties. Yes just because people are not aware of the fact that ragdolls come in many colors they are all 100% ragdoll.  I searched for 10 years for many of these colors and offer them to you at the same price as the traditional ones that are 1/3 the cost.  I love color!  Please educate yourself in genetics on my website if you like.  Solids Minks and Sepias tab.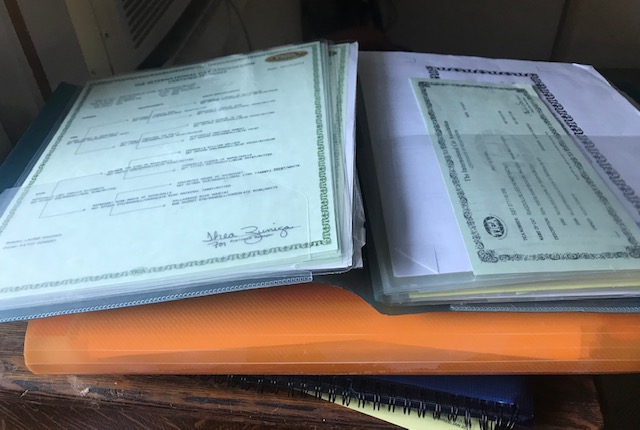 These are 3 books of TICA registrations on my cats.  I do not breed or interbreed with domestic short hair and other cats.  I purchased my genetics with many thousands of dollars and lots of care and even got my biology degree with my nursing degree. Then I took another year of genetics and embryology etc. This post is in defense of those who said my cats are not registered or they would all be blue eyed traditional colors.
Please contact me if you have any questions.  Check with my referrals on the home page.  All have numerous of my kittens..up to 9. I am an open book and totally honest.  I always put kittens and their needs first.  Just ask my family…lol Blessings to you.
10/3/19
Available Kittens
817-988-0879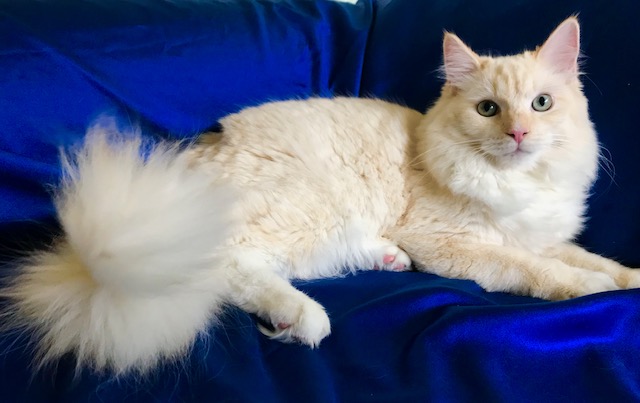 Rare Ragdoll Color Cream Mink boy available 1 yr old $950
Super affectionate! You will melt when you touch his lustrous, gleaming satiny fur!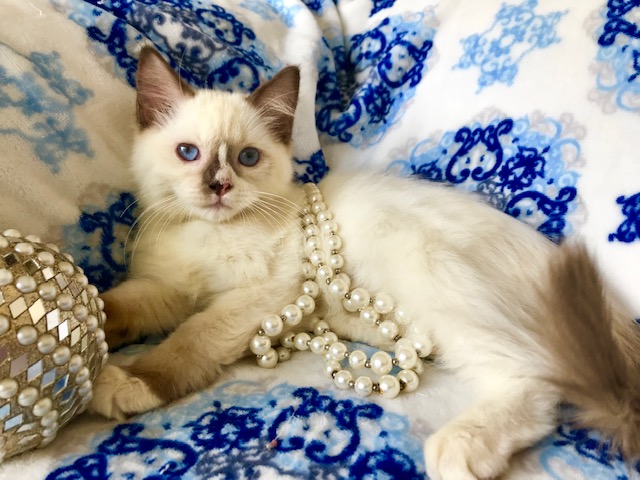 Seal Mitted male with a blaze available $1250 Silky, velvet to the touch with deep hues of blue in his eyes.  Such a sweetheart!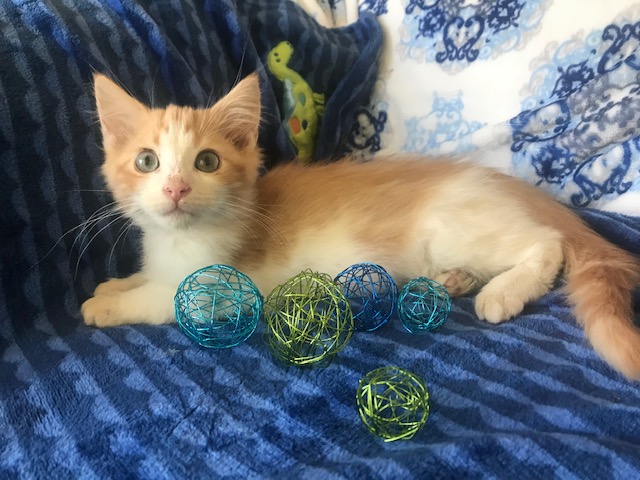 Adorable little man! Very limp and affectionate.  Ultra rare Ragdoll color!
Solid Flame Bicolor baby boy $1250 Sun drenched colors of streamlined joy!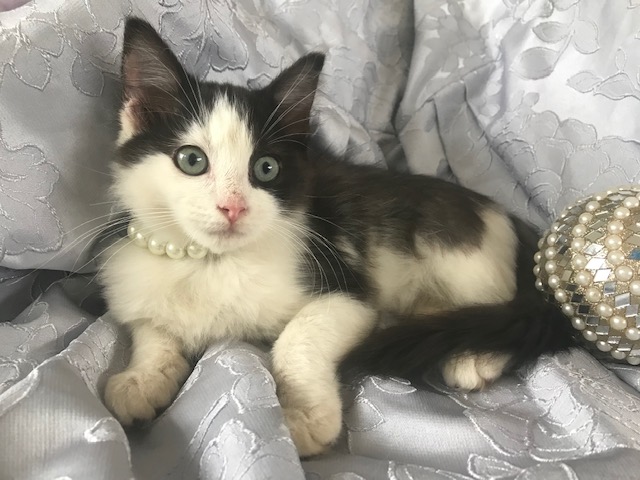 Black bicolor baby girl. Sweet as her pumpkin brother above! $1250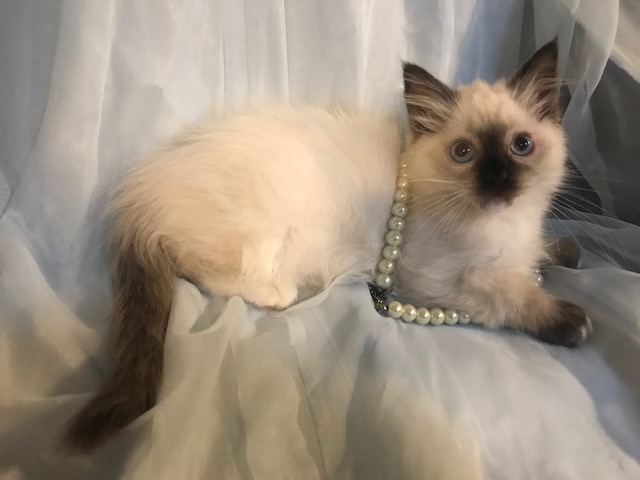 Seal mitted baby girl available $1250
very affectionate! Sheer delight! Raptuous purring machine.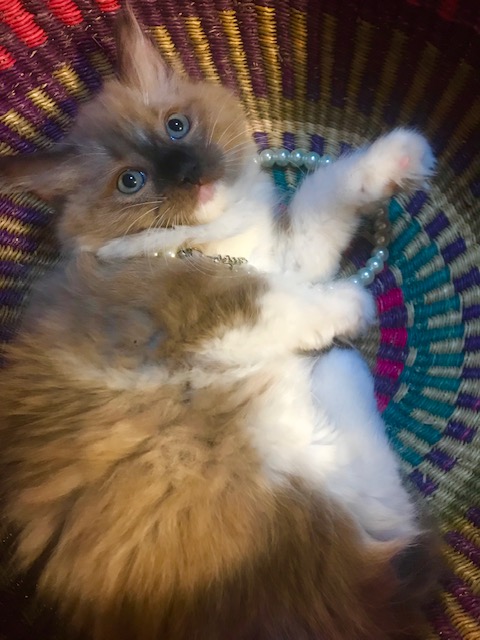 Seal Mink Mitted baby girl available $1250 Rch palette of earth tones! Buttery soft coat!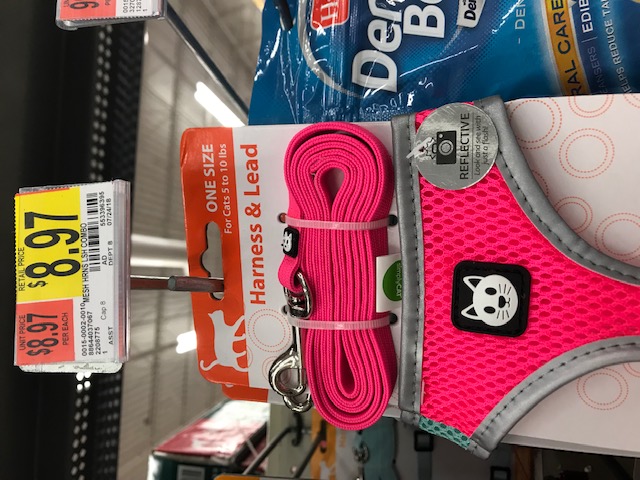 ***PLEASE DO NOT PLACE COLLARS ON THE KITTENS OR CATS! THEY WILL FREEZE UP AND FEEL LIKE SOMETHING IS GETTING THEM. ALSO THEY WILL BREAK THEIR JAW OR NECK TRYING TO GET AWAY FROM IT. IF YOU ARE TRAVELING AND NEED A LEASH ON YOUR KITTEN USE A HARNESS***
RAW FOOD DIET
1 LB GROUND CHICKEN
1 LB GROUND BEEF
1 LB GROUND TURKEY
1 LB CHOPPED UP CHICKEN LIVERS RAW
1 CAN PUMPKIN
3 gel caps of salmon oil
3 SCOOPS OF MISSING LINK CAT FOOD SUPPLEMENT
 STIR AND SERVE, STORE IN FRIDGE X 2 DAYS OR FREEZE.