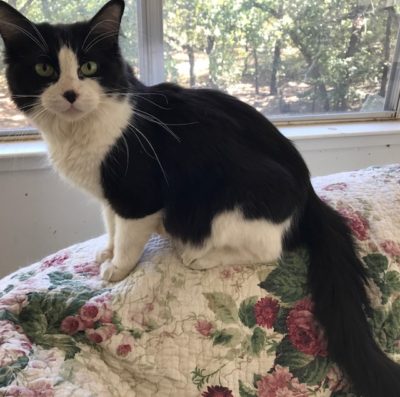 Black Bicolor Ragdoll 3 yr old
Sweet little Jade is nursing her last litter and will be looking for her new home! Jade was an only child, born during in May…spoiled rotten the entire summer by my daughter who never put her down. Sweet kitty!
$350
Best Price in Texas!
Please contact me for more information or availability!